Posted in Ohio
February 12, 2016
17 Struggles Everyone In Ohio Can Relate To
Sometimes, here in Ohio the struggle is all too real.
There's always an unexpected weather occurrence to combat. There's always an out-of-stater who thinks you grew up on a farm and tipped a cow. (What?!) And there's always bizarre street construction that never seems to serve a purpose or have a completion date. If you've lived in Ohio for awhile, these are 17 struggles you can totally relate to: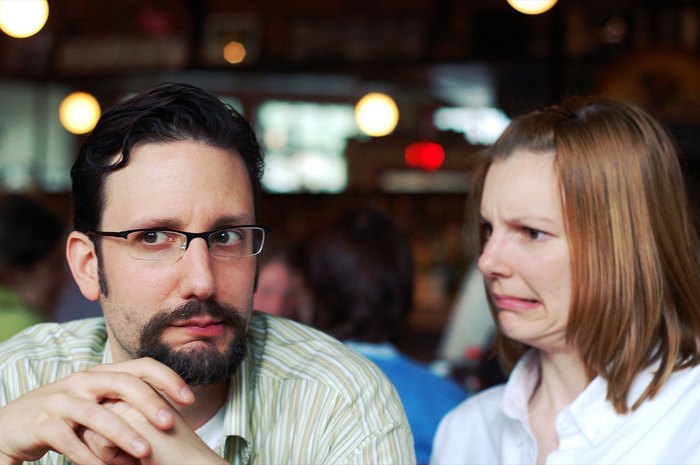 Can you relate to these? What other struggles are there that come with being an Ohioan?
OnlyInYourState may earn compensation through affiliate links in this article.