How This Small Ohio Town Quietly Became The Coolest Place In The Midwest
Here in Ohio, we know small towns are cool.
In fact, we're home to what just might be the coolest small town in the Midwest. As a quaint college town full of color, plenty of things to do in nature and even a mobile "tiny home" or two, there's truly nowhere else in Ohio—or the Midwest—quite like Yellow Springs. If you've yet to visit this gem of a town, you need to add it to your bucket list. Take a look: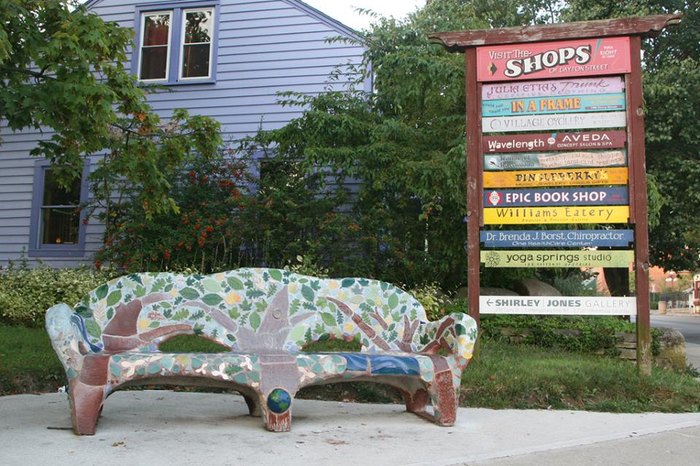 Have you ever been to Yellow Springs, Ohio? If so, we want to know what your experience was like. Share your photos, stories and recommendations with us!