11 Small Town Burger Joints In Ohio That Beat Fast Food Chains Any Day
Everyone loves their hometown diner or burger joint. Here in Ohio, we're fortunate to have so many local, delicious (and affordable) burger joints that beat fast food chains any day. The next time you find yourself out of town when traveling across the Buckeye State, consider stopping at the following burger joints for a quick lunch rather than going through a fast food drive-thru.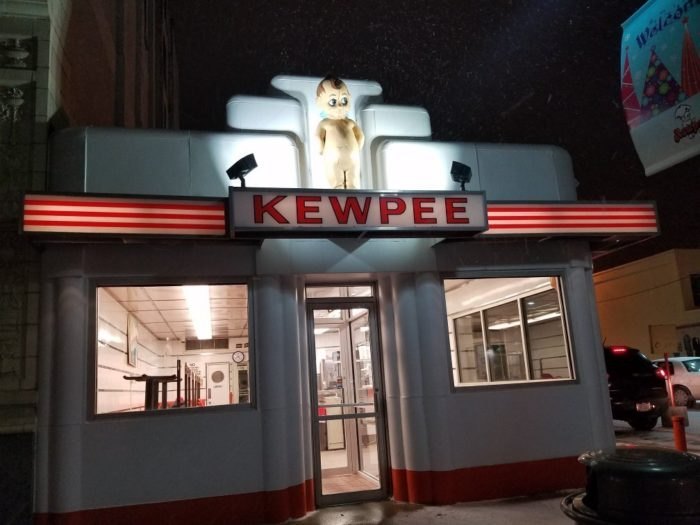 Have you been to any of these small town burger joints before? What others would you add to this list? Share your recommendations with us!
Address: Kewpee Hamburgers, 1350 Bellefontaine Ave, Lima, OH 45804, USA
Address: Crabill's Hamburger Shoppe, 727 Miami St, Urbana, OH 43078, USA
Address: Hickie's Hamburger Inn, 3800 Rhodes Ave, New Boston, OH 45662, USA
Address: Tilton Hilton, 10861 Township Rd 293, Lakeview, OH 43331, USA
Address: 1640 Marion Rd, Bucyrus, OH 44820, USA
Address: 12 E Central Ave, Miamisburg, OH 45342, USA
Address: 6660 OH-730, Wilmington, OH 45177, USA
Address: 117 E Main St, Troy, OH 45373, USA
Address: 103 S Riverside Dr, Hamilton, OH 45011, USA
Address: 95 W 2nd St, Chillicothe, OH 45601, USA
Address: Wilson's Sandwich Shop, 600 S Main St, Findlay, OH 45840, USA
OnlyInYourState may earn compensation through affiliate links in this article.