Posted in Ohio
August 19, 2022
The Charming Small Town In Ohio That Was Home To Neil Armstrong Once Upon A Time
Ohio's ties to aerospace and aviation are a big point of pride for the Buckeye State. Not only was Ohio home to the Wright Brothers, but it also birthed Neil Armstrong, the first person to step foot on the Moon. An American hero, Neil Armstrong was born in a charming small town called Wapakoneta; and today, visitors can learn all about this legendary astronaut in this proud Ohio town.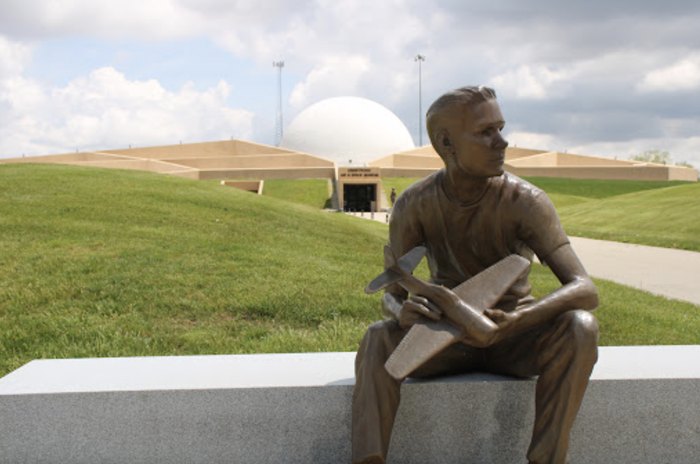 Have you visited Wapakoneta, Ohio, the boyhood home of Neil Armstrong? It's a place that belongs on every Ohioan's must-see list!
Looking for more aviation inspiration? This museum in Dayton houses the 1903 Wright Flyer!
Address: Wapakoneta, OH 45895, USA