Posted in Ohio
February 08, 2016
19 Photos That Prove Rural Ohio Is The Best Place To Live
There's something special about rural Ohio.
In case you hadn't already noticed, the following are 19 photos that will prove to you that rural Ohio is undeniably one of the best, most heartwarming places to call home. There's no place like home—and there's no place like rural Ohio.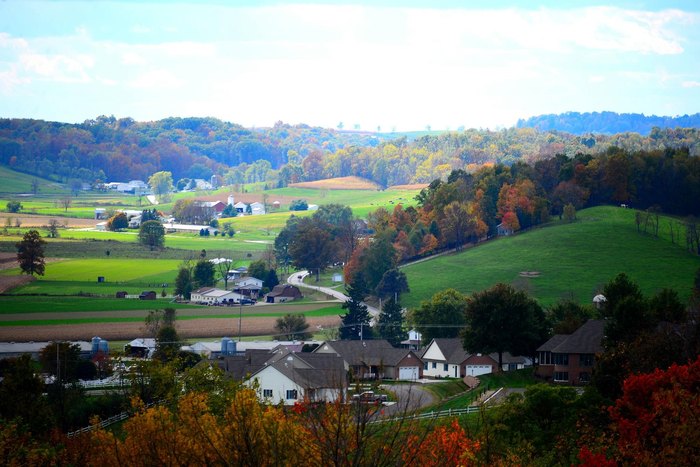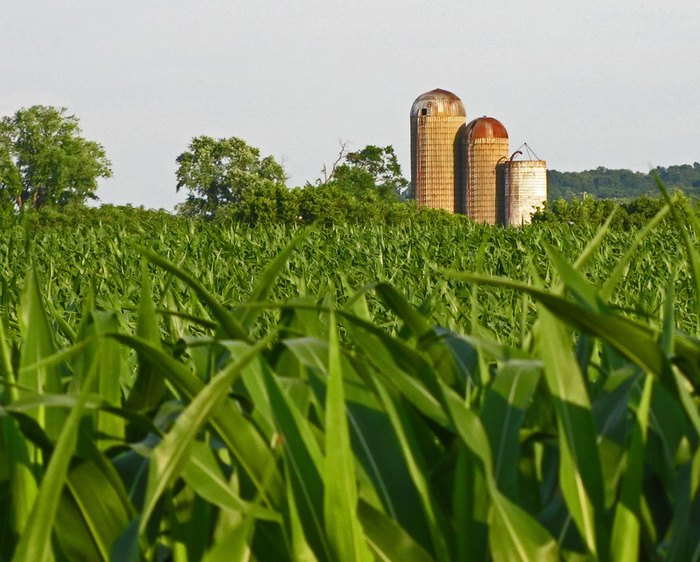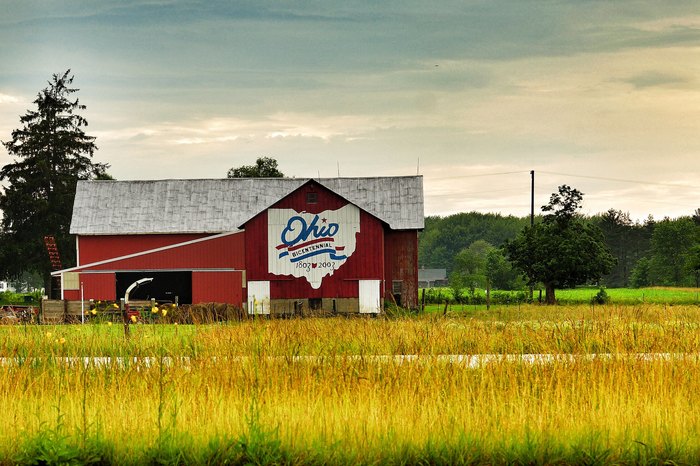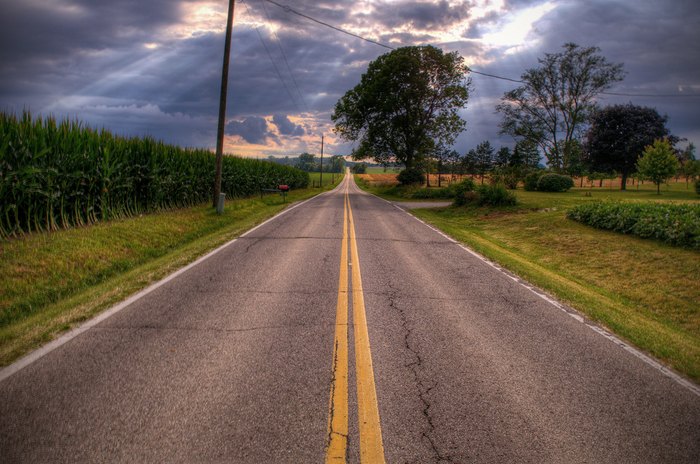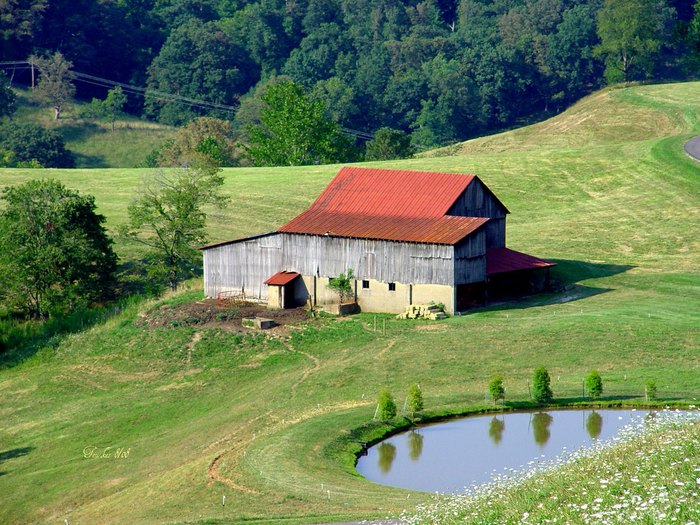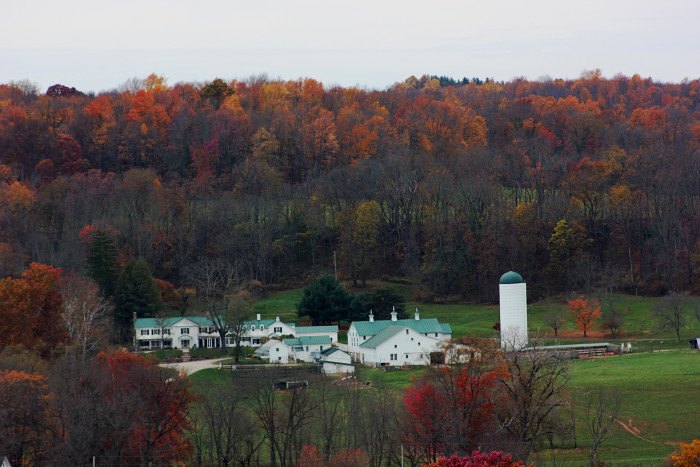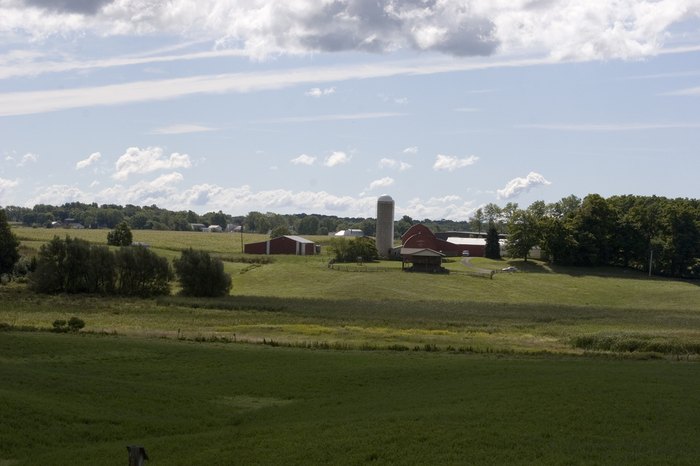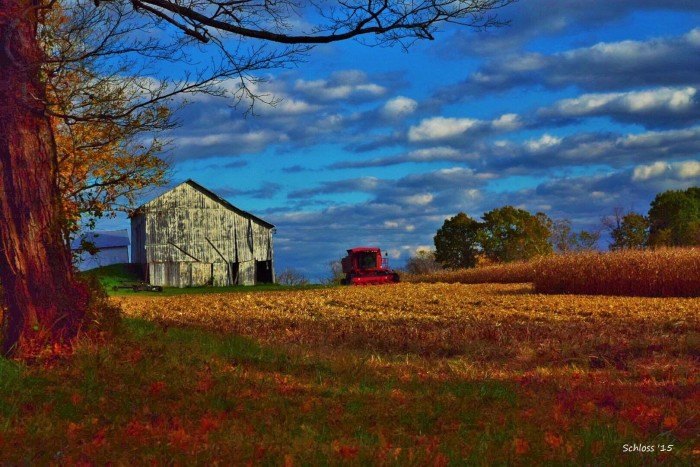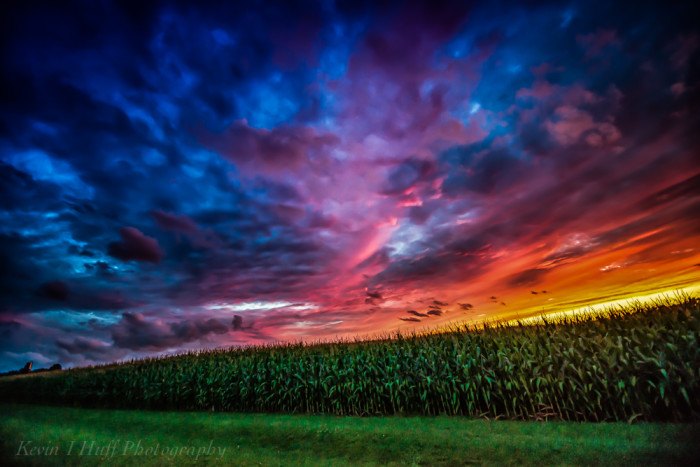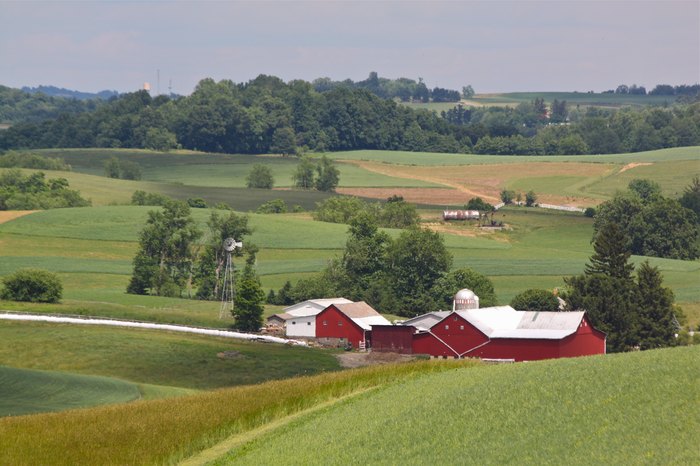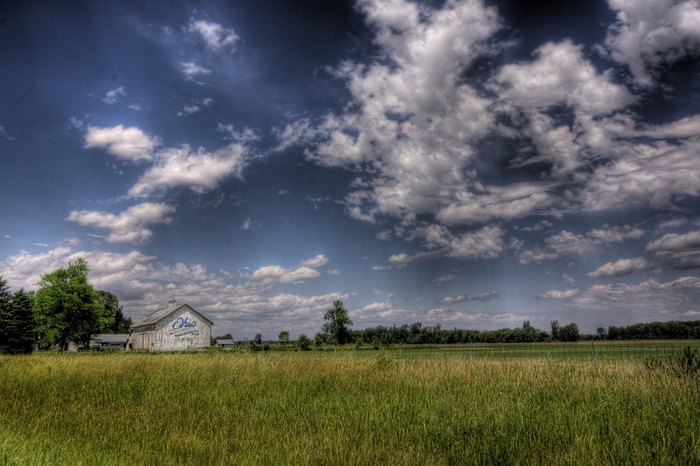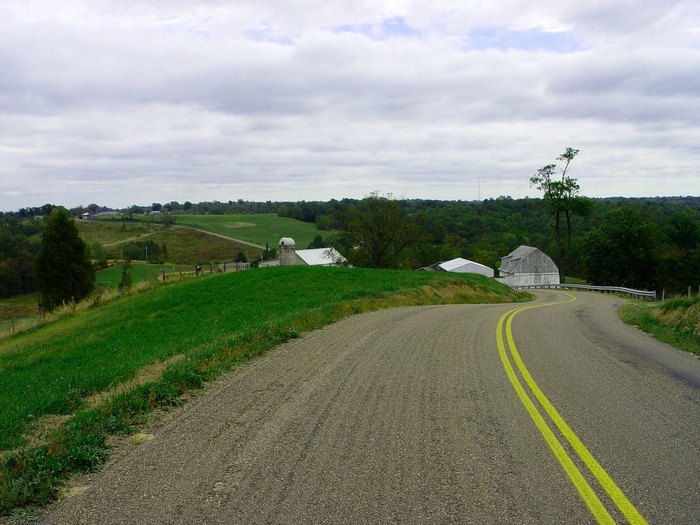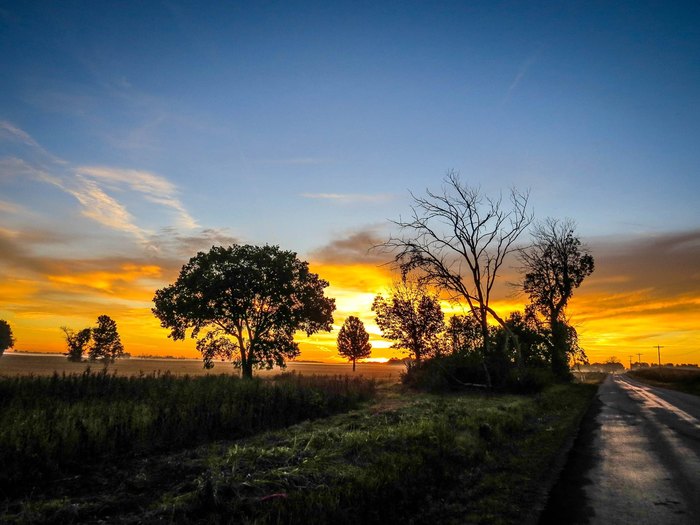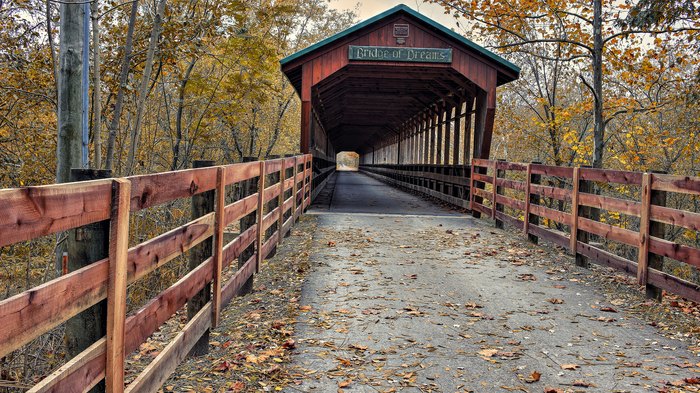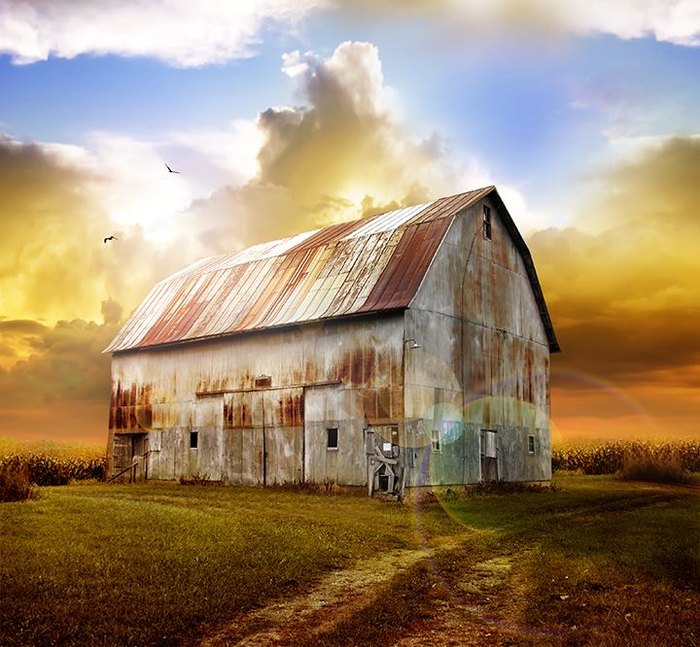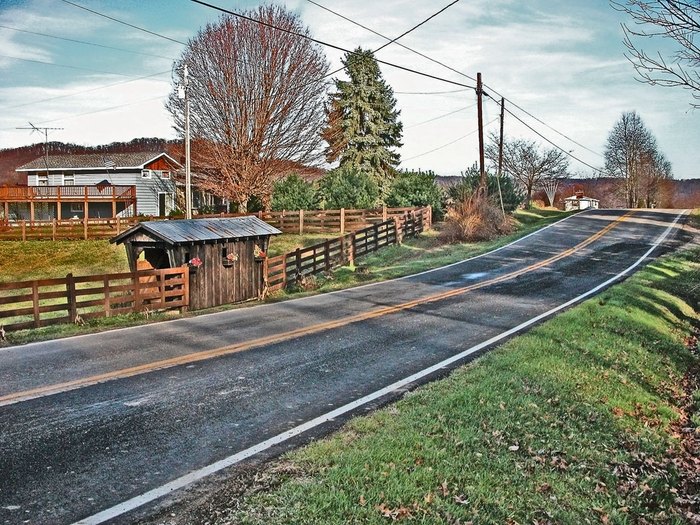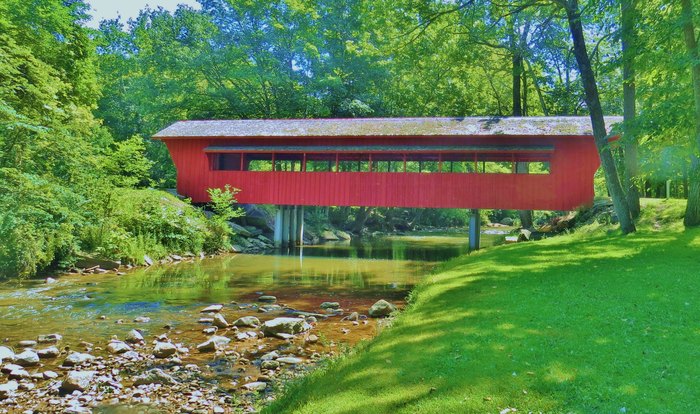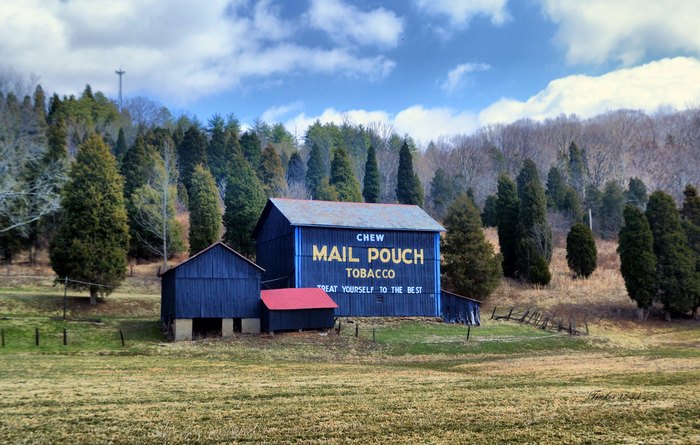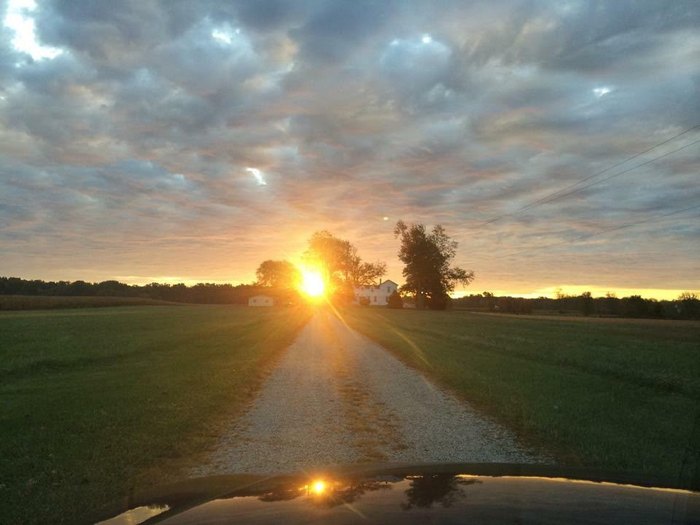 What do you love most about rural Ohio? Do you live in rural Ohio? Share your thoughts (and any photos you may have) with us in the comments below!
OnlyInYourState may earn compensation through affiliate links in this article.