Ohio Was Ranked #48 Out Of All The States. Here's Why That's Wrong.
Ohio is underrated, and it's time we set the record straight.
Last year, Thrillist published "The Definitive and Final Ranking of All 50 States." Ohio came in at #48, and we couldn't disagree more. Determining factors for the rankings supposedly included things such as each state's contributions to the country and natural beauty—however, we think the LeBron commentary was wildly insufficient for ranking Ohio as #48. (Also, the fact that Florida ranks dead last and the state-that-shall-not-be-named ranks as #1 raises a whole other giant, flashing, red flag for this list. But that's besides the point.)
Here's why we think this particular ranking of Ohio is, well, bogus: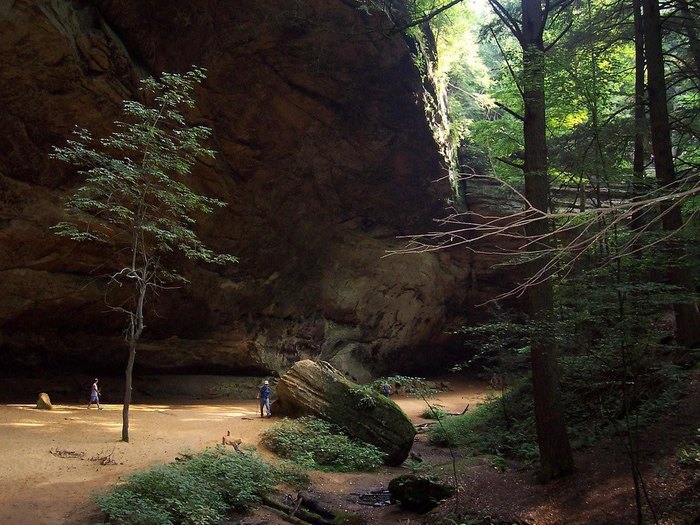 What do you think of Ohio's ranking on this list? What else do you love about the Buckeye State?
OnlyInYourState may earn compensation through affiliate links in this article.