These 8 Places In Ohio Are A Paradise For Creative People
Expressing oneself via the arts and/or making something out of nothing is an essential activity for some people. Whether your creative outlet is music, writing or artwork, Ohio is home to some cities and towns where you're likely to fit right in. The following are eight places in Ohio where creativity is celebrated and innovation thrives.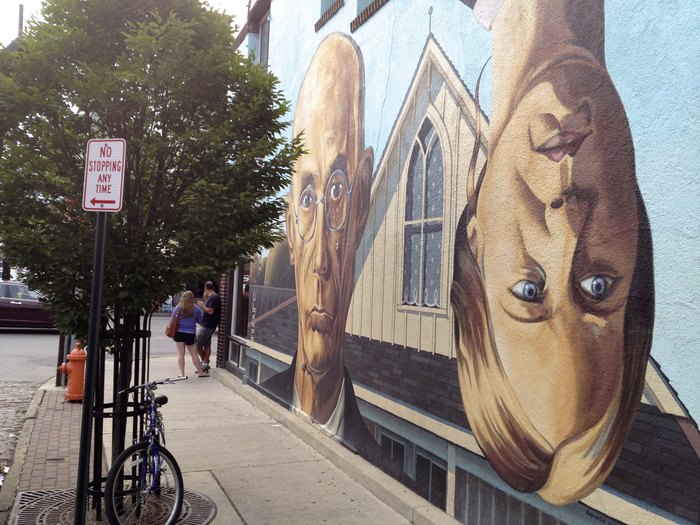 What other creative havens are there in Ohio?