9 Places In Ohio That'll Make You Swear You're On Another Planet
Some places can look a little out-of-this-world. Here in Ohio, there are several beautiful and mysterious destinations that tend to take on an otherworldly quality–especially with the right lighting and camera lens. The following are nine places in Ohio that might make you think you're temporarily on another planet.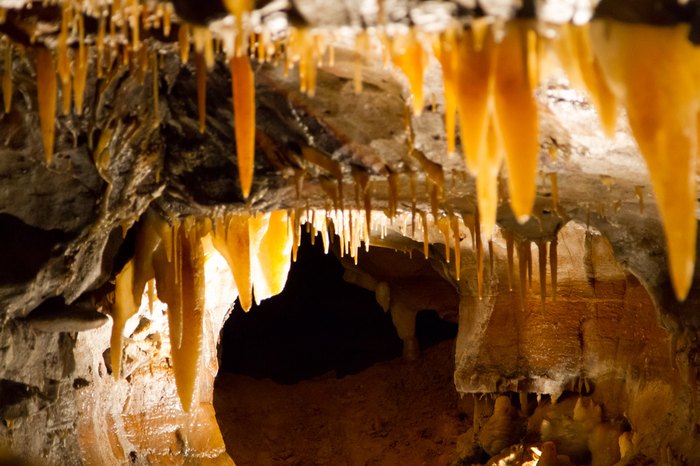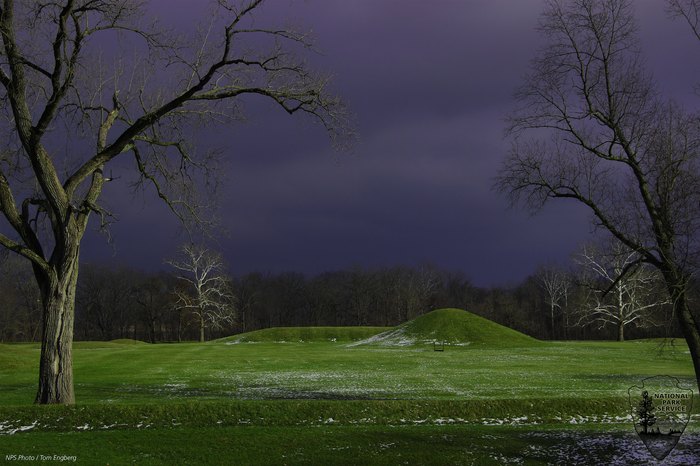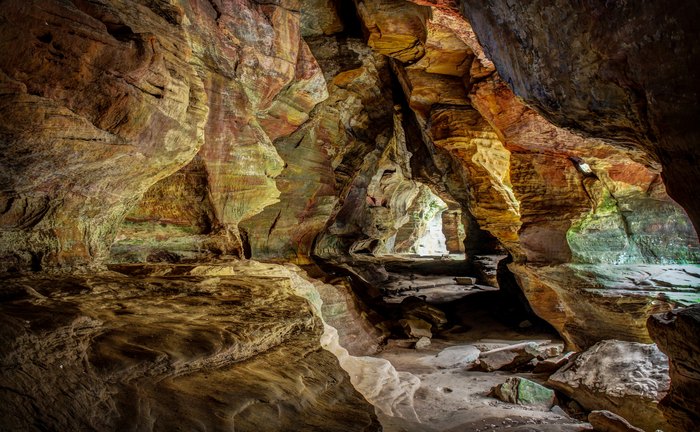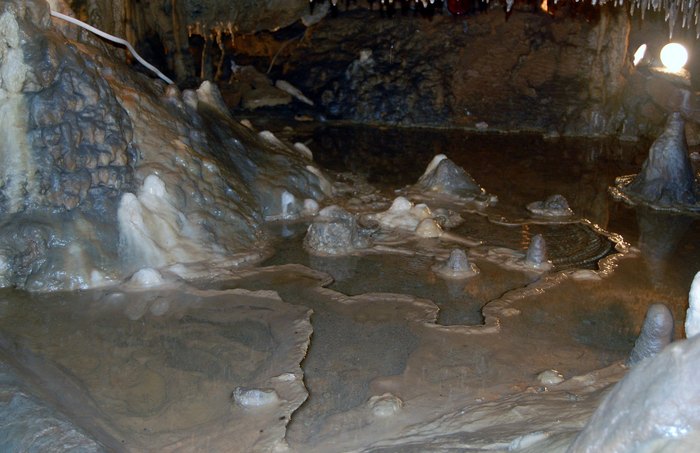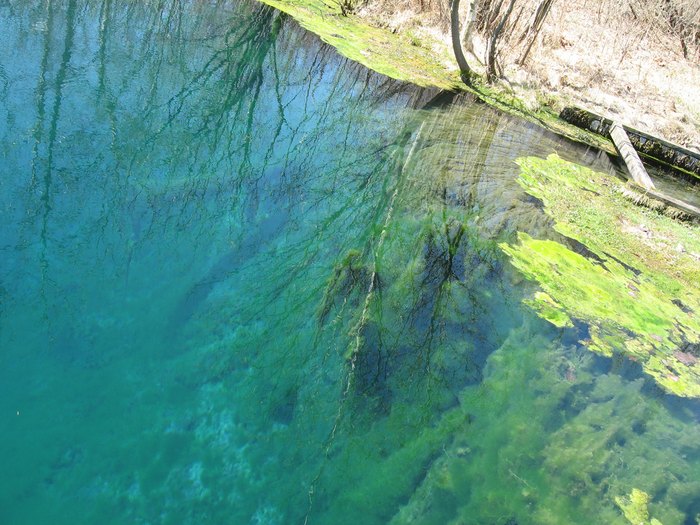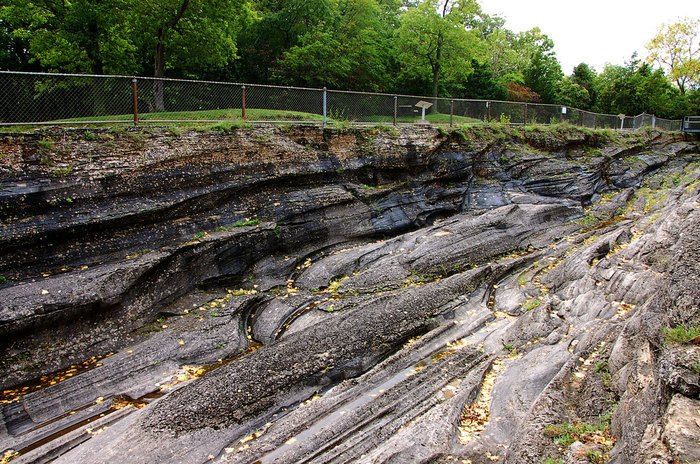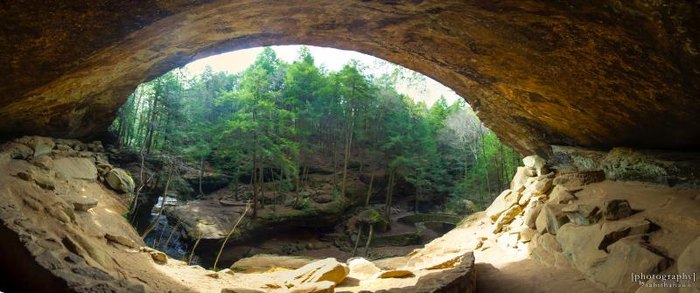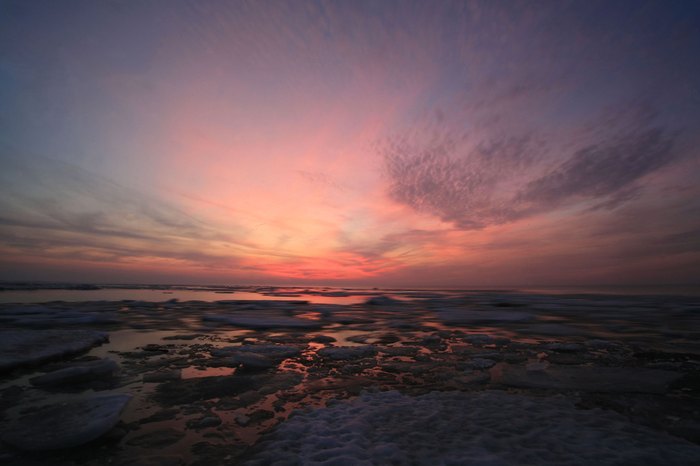 What do you think of these photos? Do you have any otherworldly-looking photos of Ohio locations? If so, share them with us in the comments below!