Posted in Ohio
October 28, 2014
Here's Undeniable Proof That Paradise Is Actually In Ohio
When most people speak of paradise, they typically think of Hawaii, the Caribbean, and probably the Mediterranean. Sometimes you'll even hear Thailand or any number of other exotic locations. But I beg to differ. I believe paradise is right here in our own backyard (literally).
Look no further than these Ohio photos for proof that paradise truly is right here. Let's all appreciate what's around us and everything it offers. For example, you can: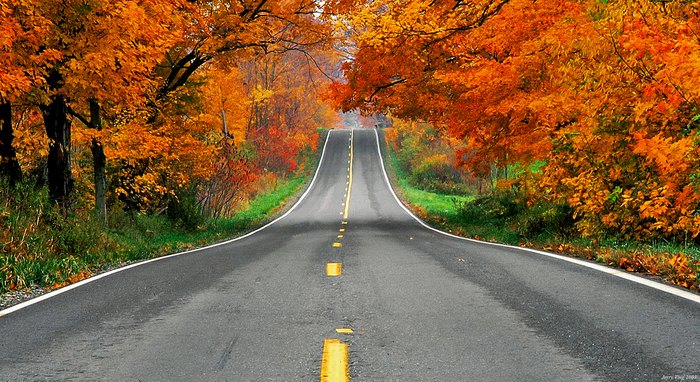 So, while there are thousands of beautiful places on this planet, don't forget the one in your backyard: Ohio. 🙂
OnlyInYourState may earn compensation through affiliate links in this article.