More Than 100,000 Lights Will Illuminate An Ohio Castle At Kingdom Of Lights, A Magical Holiday Event
Did you know there's an enchanted castle in Ohio that decks the halls during the Christmas season? One of the most unique Christmas lights displays in Ohio, Kingdom of Lights at Landoll's Mohican Castle is downright magical. If you enjoy exploring hidden gems and getting in the holiday spirit, this is the perfect destination for you and your family to check out this year. Christmas at the Castle is an outdoor light display that's featured nightly at Landoll's Mohican Castle in Loudonville, Ohio, during the holiday season.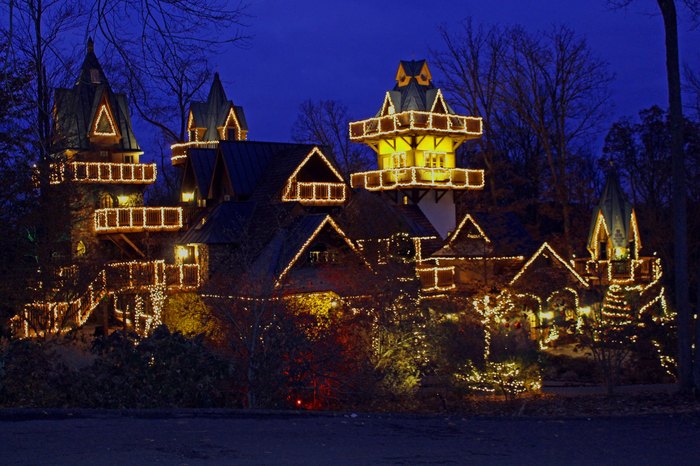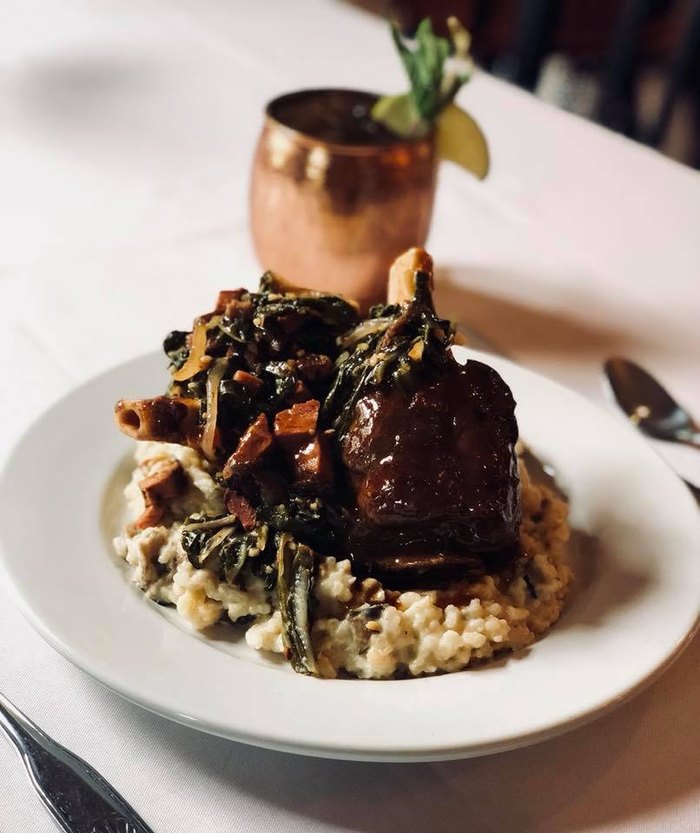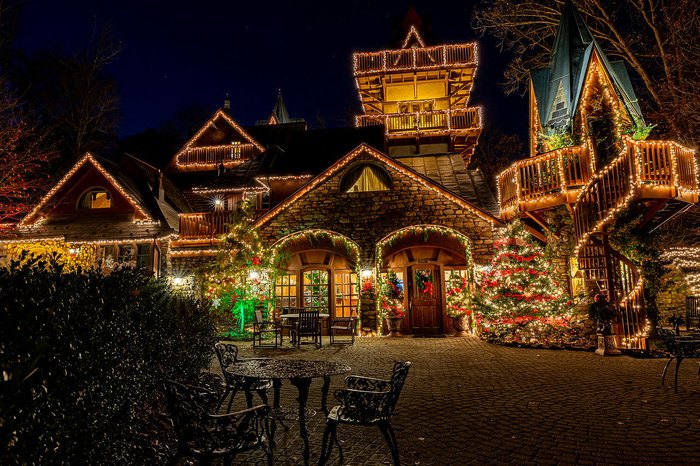 Have you ever been to Kingdom of Lights at Landoll's Mohican Castle during the holiday season? If so, we want to know what your experience was like! If you are as big of a fan of the holiday season as we are here at Only In Your State, you might want to visit one of these charming Christmas towns in Ohio.
OnlyInYourState may earn compensation through affiliate links in this article.
Address: Landoll's Mohican Castle - Luxury Hotel in Central Ohio, 561 Township Road 3352, Loudonville, OH 44842, USA
Kingdom of Lights in Ohio
November 08, 2021
Tell me more about Landoll's Mohican Castle... is it a fun place to visit?
Oh boy... where to begin?! Allow us to wax poetic for a moment. (Clears throat.) Located deep in the heartland of central Ohio, Landoll's Mohican Castle is a place of unprecedented and unexpected luxury. As its name suggests, this one-of-a-kind spot was designed to emulate the beauty of European castles by local entrepreneur Jim Landoll. It opened to the public in 2002 and features myriad pointed towers and spires, as well as lush foliage and greenery that's downright enchanting. Throughout the property, you'll find more than a dozen stunning suites and rooms from which to choose, each more fantastic than the next. You definitely won't be expecting to find Landoll's Mohican Castle in the middle of Ohio, but you'll be most definitely glad you did.
What are some other castles in Ohio?
The Buckeye State is home to some of the most spectacular castles in the country, and Landoll's Mohican Castle is just the tip of the iceberg! Believe it or not, Ohio has several small castles for travelers and road trip enthusiasts to explore. While it's not fair to compare them to castles of Ireland or France, it's fair to say these destinations are worth checking out for anyone who's into uncovering the unexpected and taking selfies with Medieval suits of armor. The next time you're looking for some unique things to do in Ohio or you feel like uncovering some hidden gems in Ohio, consider taking a road trip to these fun and historic sites in Ohio. Here are 11 of the best castles in Ohio that you can visit, tour, stay overnight in or at least view from a distance. Now go have a royal adventure!
What's are some other unique holiday events in Ohio?
Kingdom of Lights in Ohio is definitely one of the most unique holiday events in Ohio, and it's in good company! Here are some other amazing and unique holiday events in Ohio; this list features some of the coolest Christmas towns and one-of-a-kind festivals sure to put you in the proper holiday spirit!