The Official State Drink Of Ohio Is Tomato Juice
If you've lived in Ohio long enough, you're likely familiar with some of the state's official symbols and designations: the state slogan, nickname, insect, and more. But you may not have realized that the Buckeye State has an officially designated drink, and it's tomato juice. This official state beverage was determined in 1965 by the Ohio General Assembly, and it hasn't been changed since. Here's more behind this unique selection of tomato juice as the official state drink of Ohio.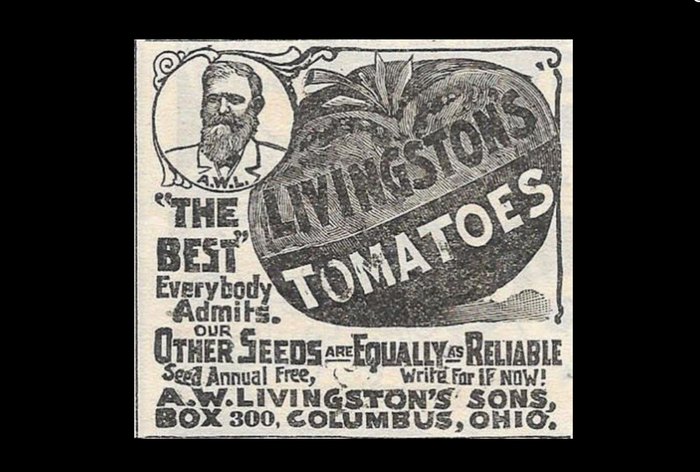 Did you know that Ohio had an official state drink? Could you have guessed that it was tomato juice? Tell us your thoughts in the comments below — we'd love to hear from you! If you're not a huge fan of plain tomato juice, how about an epic Bloody Mary from this one-of-a-kind restaurant in Ohio?
OnlyInYourState may earn compensation through affiliate links in this article.