Everyone Should Take This Exhilarating Adventure To Some Of Ohio's Best Hidden Gems
Ohio is a road-trip enthusiast's paradise. From dense forests to rocky terrain, the Buckeye State offers breathtaking scenery paired with exciting, must-see attractions at every turn. Perhaps nowhere is that more apparent than the Hocking Hills Scenic Byway. This route will take travelers deep into the rolling hills of southeast Ohio. Making its way past six of the state's most treasured state parks, this thrilling drive is nothing short of an exhilarating adventure. And, if you're looking to dive a little deeper, we've charted out some hidden gems along the way.
Here's a link to an interactive Google Map that will serve as your guide for this road trip. Ready to start exploring?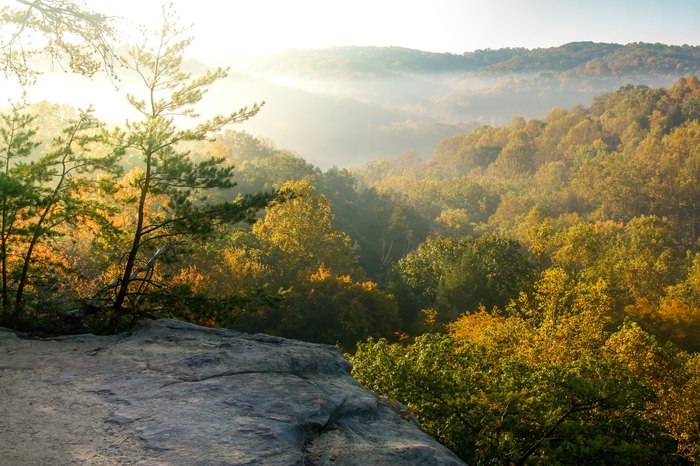 The next time you're in the mood for an adrenaline-pumping adventure marked by picturesque scenery and unforgettable activities, hop in your vehicle and start exploring! Whether it's your first trip to the region or your fiftieth, you'll find that the Hocking Hills byway never ceases to impress. And, if you're curious to explore some of the more visited destinations in the region, be sure to check out attractions like Old Man Cave.
Address: Ohio 374 Scenic, OH-374 Scenic, Benton Township, OH, USA