Posted in Ohio
November 15, 2017
12 Not-So-Hidden Hidden Gems You'll Find Only In Ohio
Ohio really should be the Hidden Gem Capital of the World. We have so many hidden gems that most people have no idea even exist. (Check out this list for some of the best.) But there are other not-so-hidden gems that are just as impressive. The following are 12 Ohio "hidden gems" hiding in plain sight that not enough people visit.
See how many you've been to before: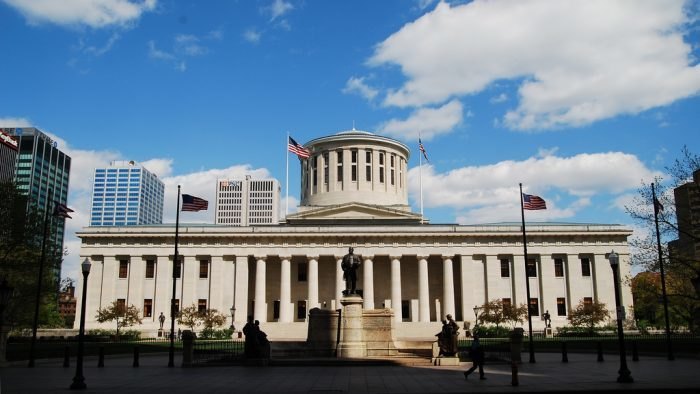 How many of these attractions have you actually visited? What other not-so-hidden gems would you add to this list? Share your thoughts and experiences with us!
For some more not-so-obvious hidden gems, check out our previous article: Shhh… These 17 Hidden Places Are Ohio's Best Kept Secrets.
OnlyInYourState may earn compensation through affiliate links in this article.