This 20,000 Square Foot Bookstore In Ohio Is A Book Lover's Dream Come True
Attention, all book lovers! If your perfect day involves browsing hundreds of thousands of used books, we've got just the place in mind for you to visit. Murphy's Used Books in Kettering, Ohio is a treasure trove of books, poems, DVDs, and other media for you to browse. The store itself measures over 20,000 square feet meaning you could easily spend an entire day there looking for your next favorite book. Here's more on this local institution you'll want to visit soon.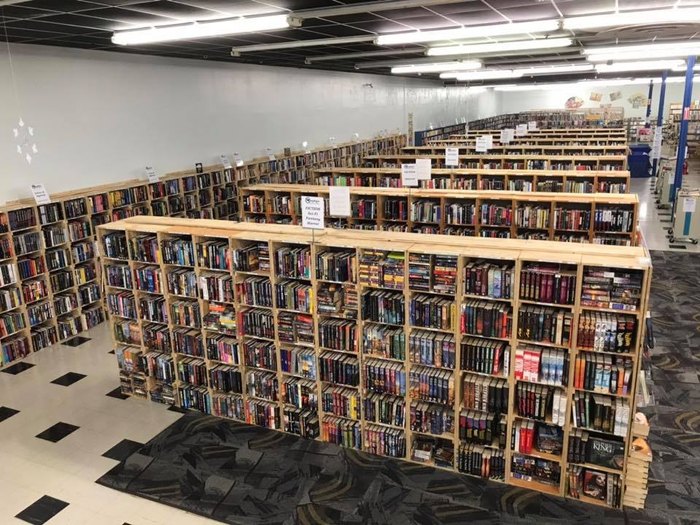 Murphy's Used Books is located at 2852 Wilmington Pike, Kettering OH. Have you visited this incredible bookstore before? Be sure to share your experience with us! For more information, you can visit the website here.