The Most Terrifying Ghost Story To Ever Come Out Of Ohio Is Truly Chilling
If you've ever heard of Gore Orphanage Rd. and rumors of an actual orphanage in the area of Vermilion, Ohio, you're not alone.
The popular urban legend is based on an orphanage that once existed in the area called Light of Hope Orphanage, which closed its doors in the early 1900s. Details of the legend vary and the facts themselves are unclear, however, strange noises and ghost sightings in the area leave room for speculation about what actually happened along Gore Orphanage Rd. The most popular version of this chilling tale goes like this: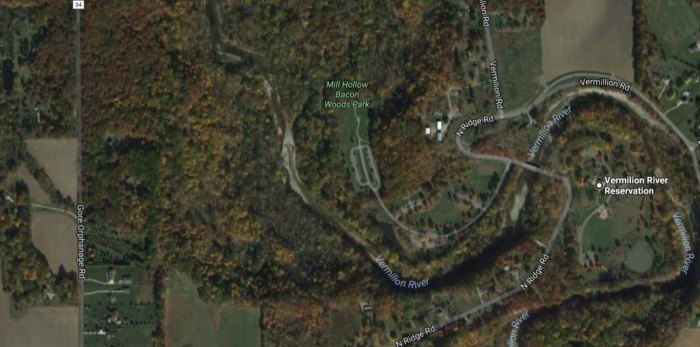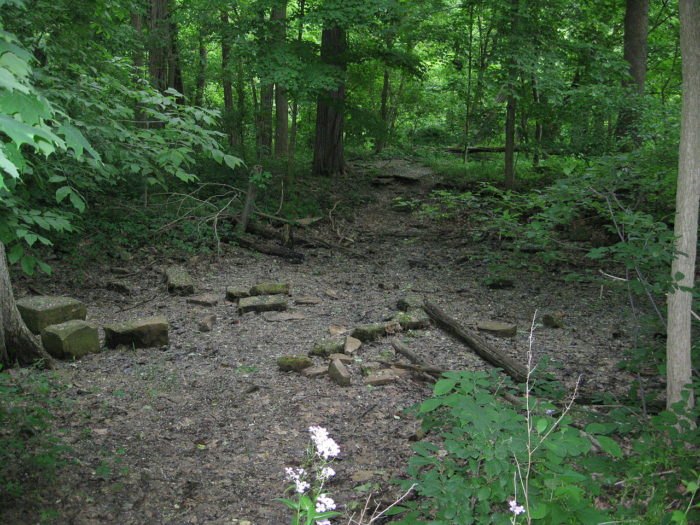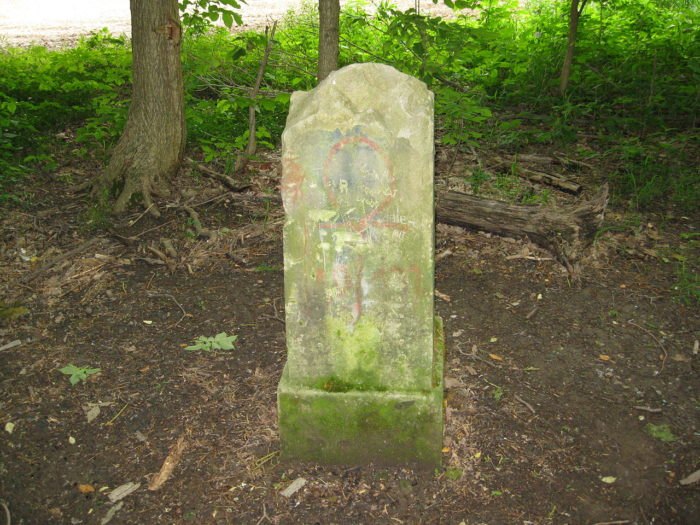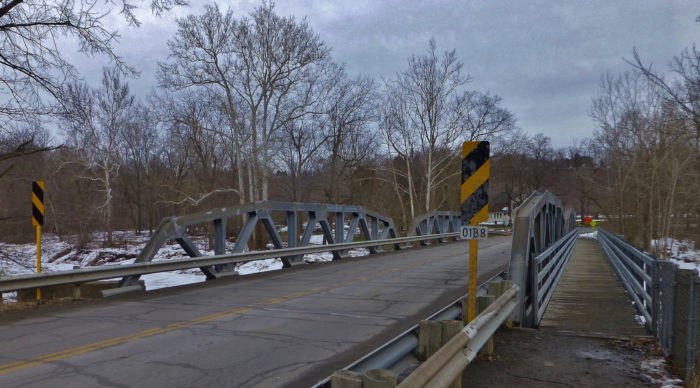 To view the movie trailer of Gore Orphanage, watch the video below:
Have you ever heard of this chilling Ohio legend, or visited the remains of the Gore Orphanage itself? If so, what were your experiences like? Please share your spooky tails with us in the comments!
OnlyInYourState may earn compensation through affiliate links in this article.
Address: 52374 Portman Rd, Amherst, OH 44001, USA
Spooky Places In Ohio
December 23, 2022
What other places in Ohio are haunted?
When you're in the mood for spooky spots while visiting the Buckeye State, try checking out a few of these infamous ghost towns. From the brick shell of an abandoned mill to an entire town whose residents were driven out by pollutants from a nearby power plant, there's plenty of abandoned places to search for the ethereal. Just remember these places are usually abandoned for a reason, so be sure to bring protective equipment if you plan to go exploring. And don't forget to bring your crucifix and holy water too!
Can I visit multiple haunted towns in one day?
If you are visiting Ohio and want to take a drive to see the what the state has to offer when it comes to haunted locations, you should definitely check out this haunted road trip. It will take you to some of the spookiest spots in the state, including the ironically named Utopia and the extremely haunted Moonville train tunnel. There's even the charming town actually called Ghost Town, a fun tourist attraction that has probably drawn a couple ghosts to it based solely on its name. Now, remember to pack a lunch if you do plan to take the the entire ten-hour trip in one day. You don't want to get lured into a "retro-style" diner and trapped by vengeful ghosts for all eternity!
Where is the most haunted place in Ohio?
If you're a traveler trying to find a place with small-town charm, but still wants to get all of the spooks they can handle, you should visit the village of Waynesville. It's rumored to be the most haunted town in the state, with more than thirty buildings and locations that boast a ghost or two. Sure, during the day it's known as the "Antiques Capital of the Midwest", and if you visit at the right time you can enjoy one of the biggest Renaissance Festivals in the midwest. But if you walk the streets at night you're almost guaranteed to see a floating specter in a window or hear a sorrowful voice calling their loved ones on the wind.