The 10 Most Disturbing Places You Can Possibly Go In Ohio — They'll Terrify You
Ohio has a dark and somewhat disturbing side. From former asylums and prisons to haunted cemeteries and railroad tunnels, there's seemingly something creepy at every turn.
If you're into exploring the haunted, long-forgotten parts of our state, then this article is for you. We've compiled a list of the most disturbing places in the Buckeye State—and the stories behind them are downright bone-chilling. (For more information about each location, simply click on the link after the number.)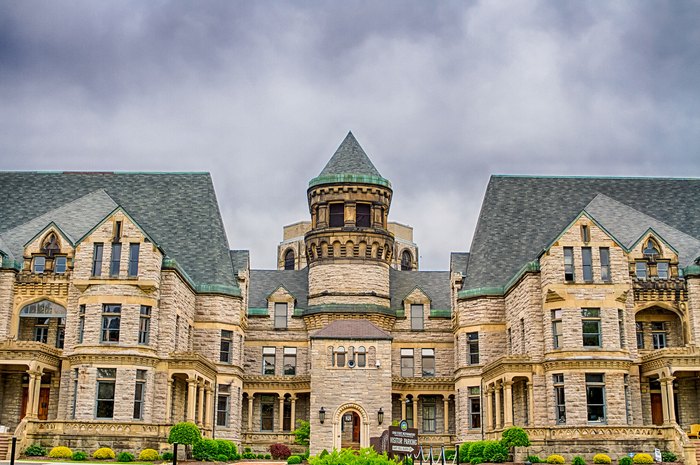 What other disturbing places are there in Ohio? Have you been to any of the places we mentioned? Let us know your thoughts and experiences!
OnlyInYourState may earn compensation through affiliate links in this article.