Train Enthusiasts Will Absolutely Love These 10 Locomotive Themed Attractions In Ohio
Here in Ohio, there are plenty of train themed attractions scattered throughout the state to keep you busy year-round. From train depot restaurants and railroad museums to dinner trains and scenic railroads, there's likely a locomotive themed attraction within an hour's drive time from you.
Here are 10 must-visit attractions in Ohio that train enthusiasts will love: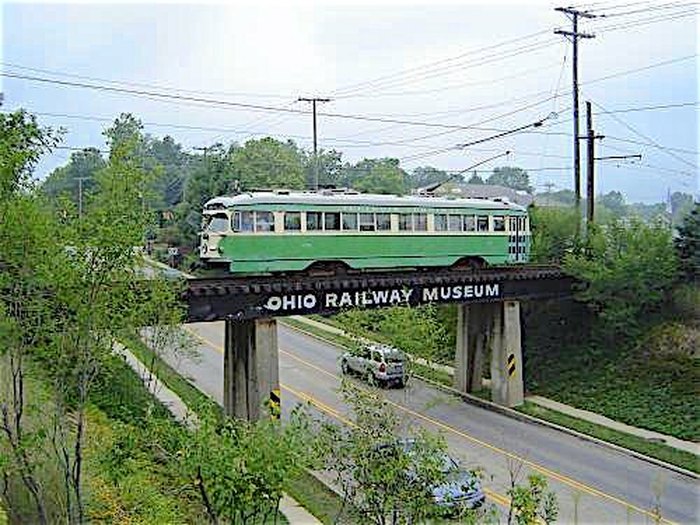 How many of these attractions have you visited? What other train themed attractions would you add to this list? Share your thoughts and experiences with us!