The Incredible Park In Ohio That's Full Of Ancient Petroglyphs
Did you know there are ancient petroglyphs hiding in Ohio? Most people don't. Leo Petroglyphs State Memorial in Ray, Ohio is a hidden gem Ohio explorers will especially appreciate. With interesting markings from the past, you'll get an up-close look at evidence left behind of the Fort Ancient Culture.
Here's what you'll find at this fascinating site: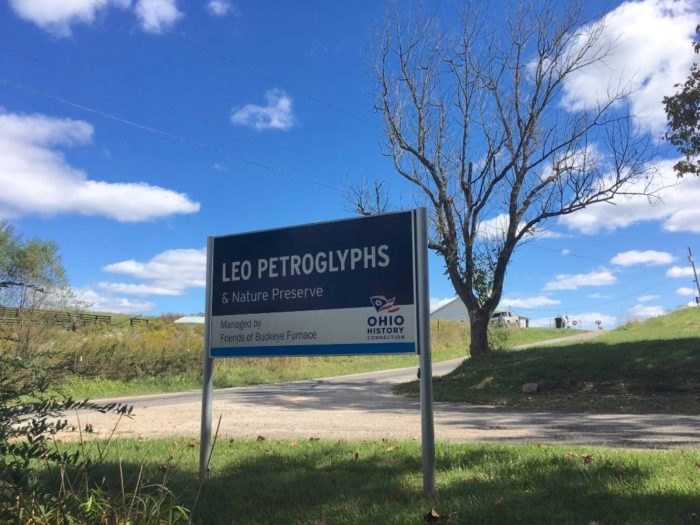 Leo Petroglyphs State Memorial is located at 357 Township Hwy 224, Ray, OH 45672. Have you ever been here before? If so, we want to know what your experience was like!
For more hidden gems like this in Ohio, check out our previous article: These 10 Trails In Ohio Will Lead You To Extraordinary Ancient Ruins.