This Ohio House Is Among The Most Haunted Places In The Nation
While driving down Franklin Boulevard in the city of Cleveland, you might pass what's considered to be Ohio's most haunted house without even knowing it.
If you've ever heard creepy legends about a house called Franklin Castle, you should know that at least some of them are true. So much more than a historic home, this Gothic mansion is known for its sorrowful tales, secret passageways, hauntingly beautiful architecture and, (of course), ghosts. Ohio's most haunted house is arguably one of the most haunted places in America. Check it out: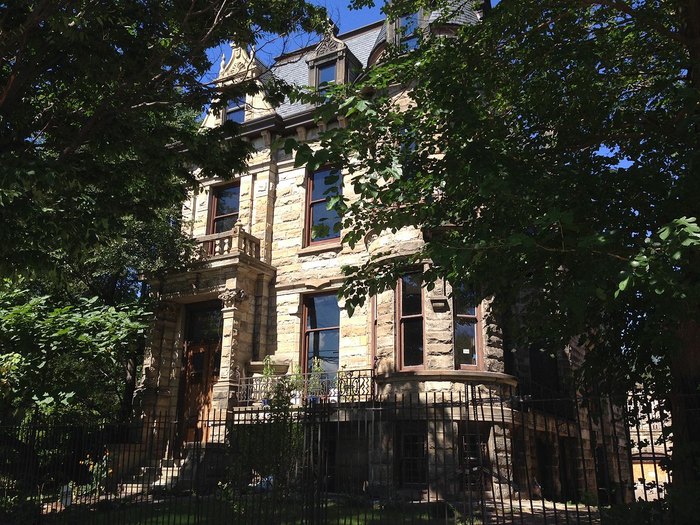 Have you ever seen Franklin Castle before? Did you have any ghostly encounters during your visit? Share your photos and experiences with us!
For more haunted destinations in Ohio, check out our previous article: This Haunted Road Trip Will Lead You To The Scariest Places In Ohio.