These 8 Haunted Houses In Ohio Will Terrify You In The Best Way
If you're the type that doesn't get scared easily and you're determined to be legitimately frightened this Halloween season, you live in just the state for that. Ohio is home to several well known haunted attractions that will terrify you in the best way—if you're into that kind of thing.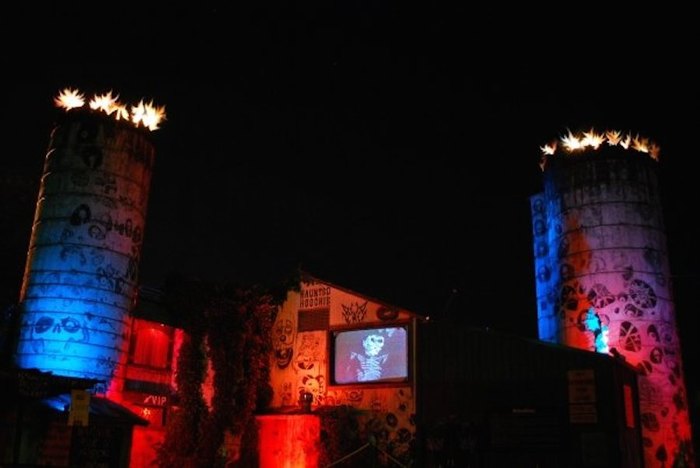 Have you braved any of these haunted house attractions before? What (and where) is your favorite haunted attraction in Ohio? Share your experiences (and photos) with us in the comments below!