Posted in Ohio
March 06, 2016
14 Reasons Why Anyone Who Hates Ohio Can Just Shut Up
Ohio is a severely underrated state—and you shouldn't let anyone tell you anything different. As a state, we have a lot to offer the nation and the entire world. We're home to some pretty impressive destinations you won't find anywhere else on the planet. And we've birthed some incredible individuals overtime. Our bragging rights surpass those of many other states, so the next time someone hates on Ohio take a moment to remind them of these 14 facts: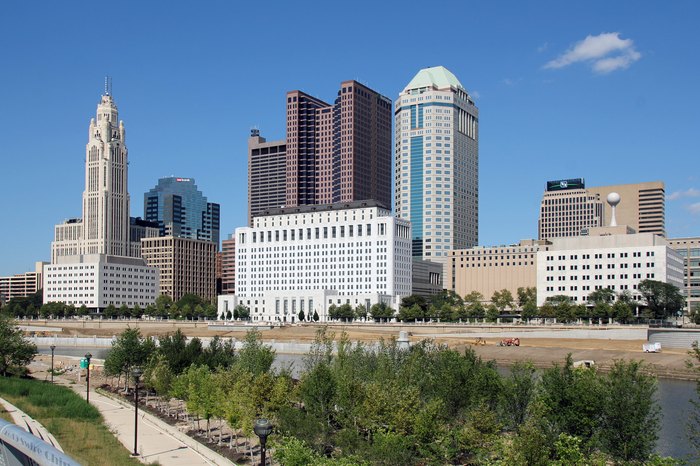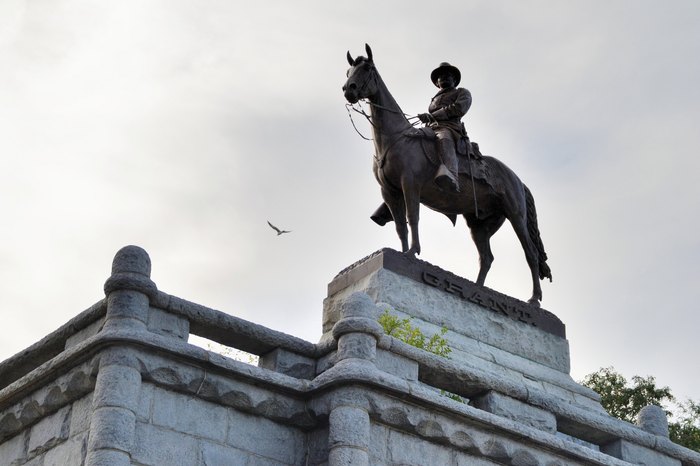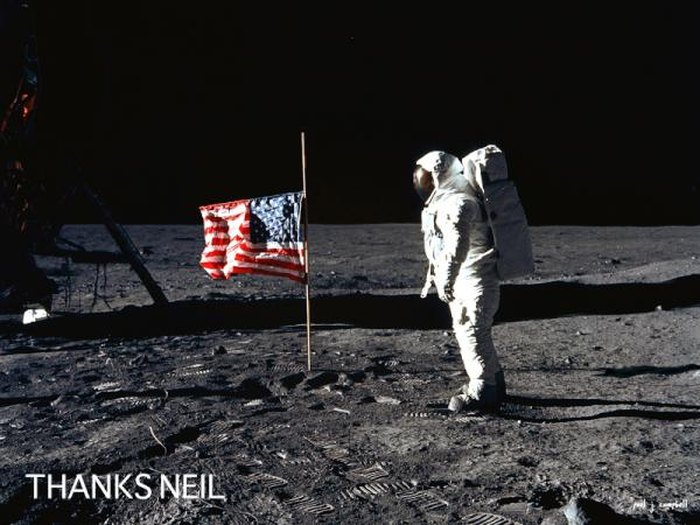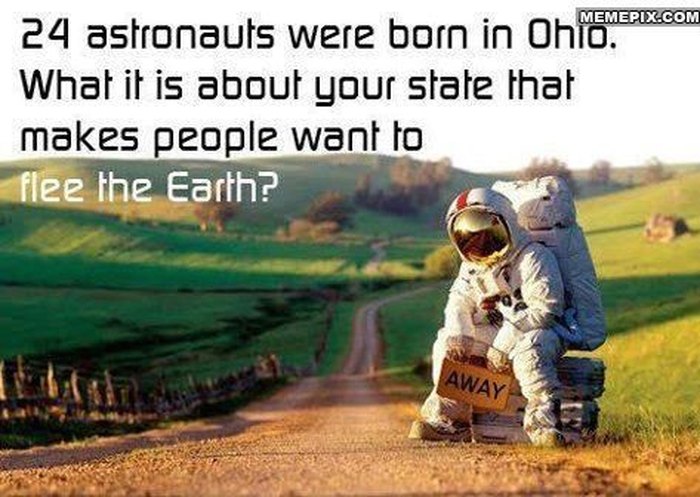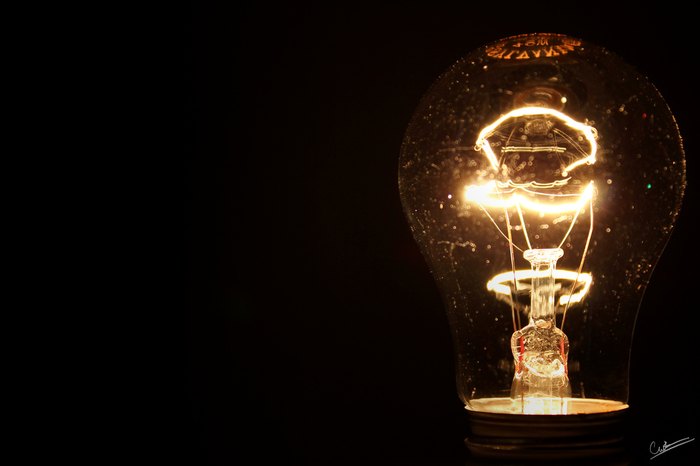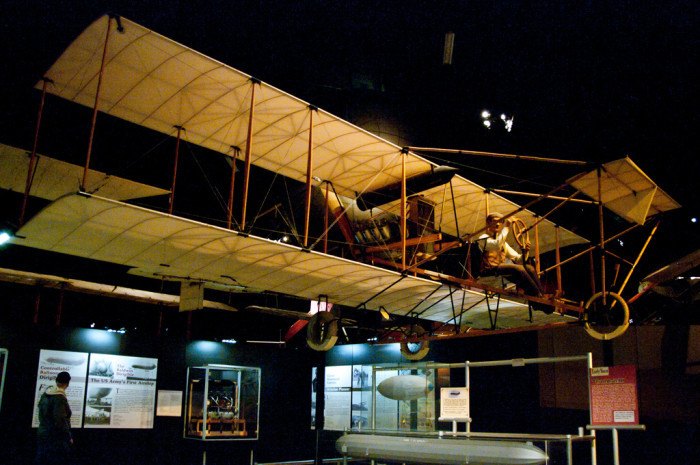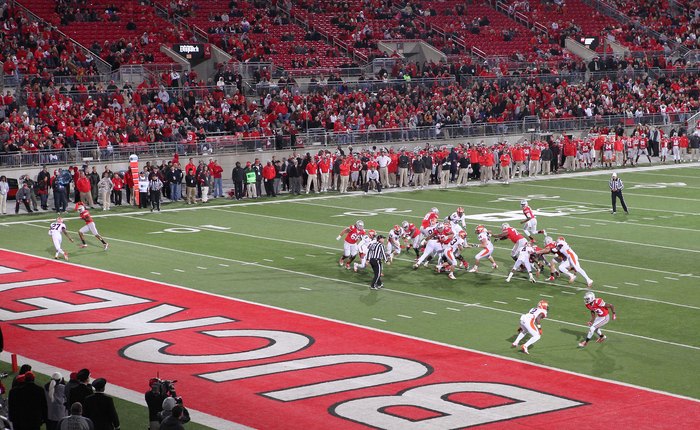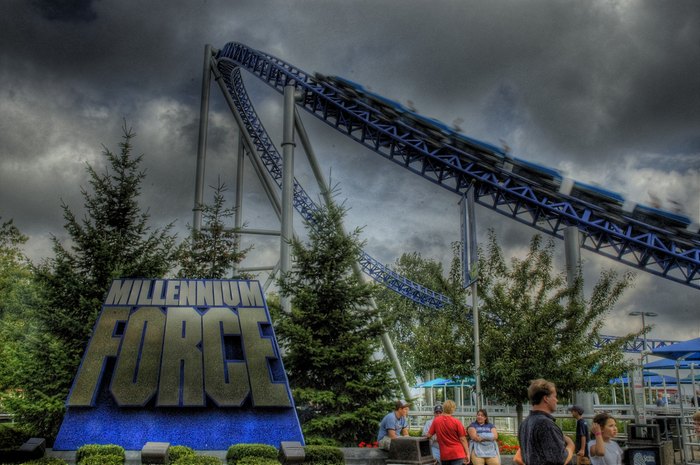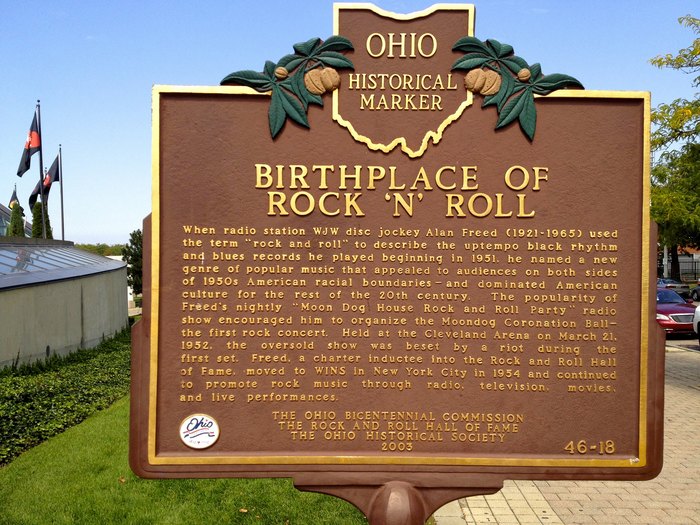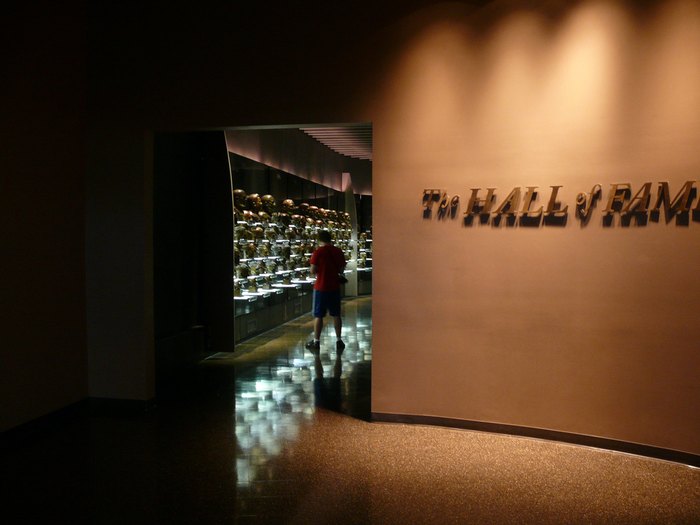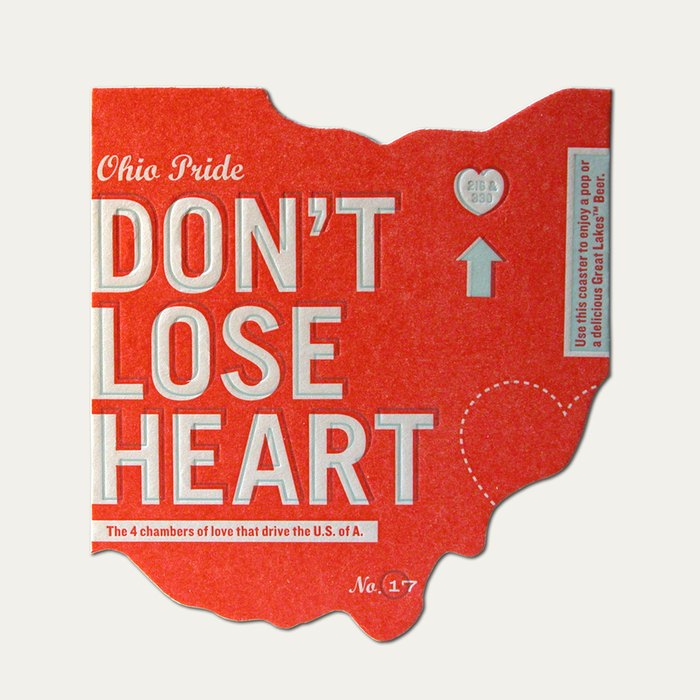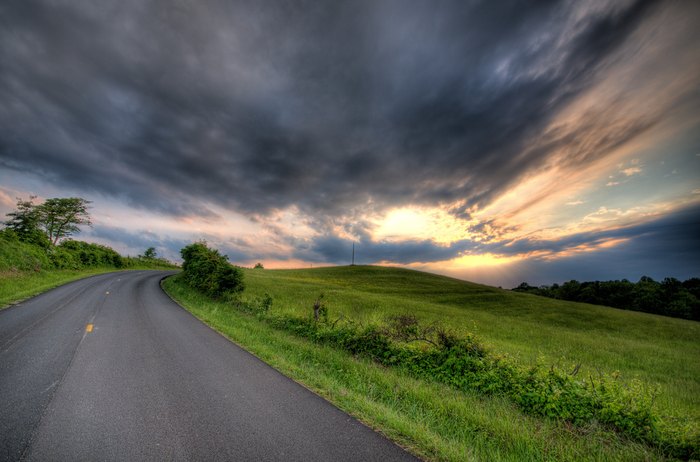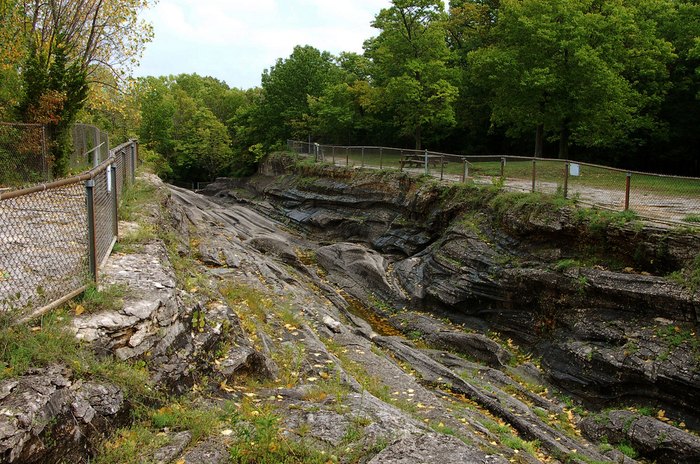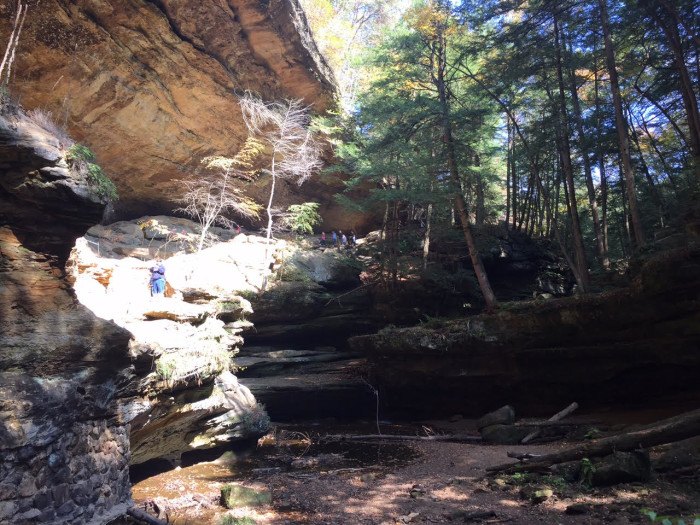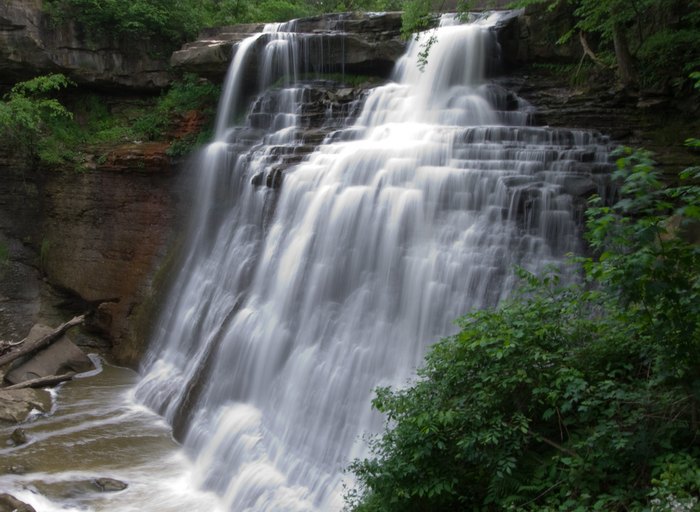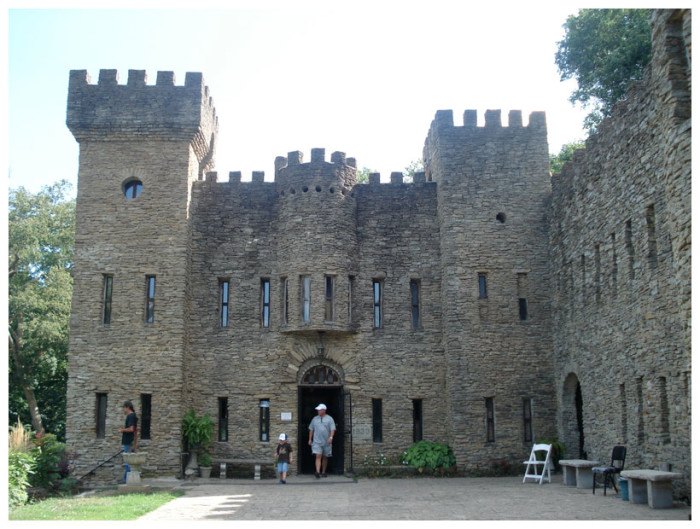 Why else can Ohio haters just shut up?
OnlyInYourState may earn compensation through affiliate links in this article.