10 Halloween Costumes That Are Perfect For Someone In Ohio
Halloween will be here before you know it, so if you haven't yet planned who or what to dress up as, consider these Ohio inspired costumes. The following are 10 Halloween costumes that are perfect for someone in Ohio.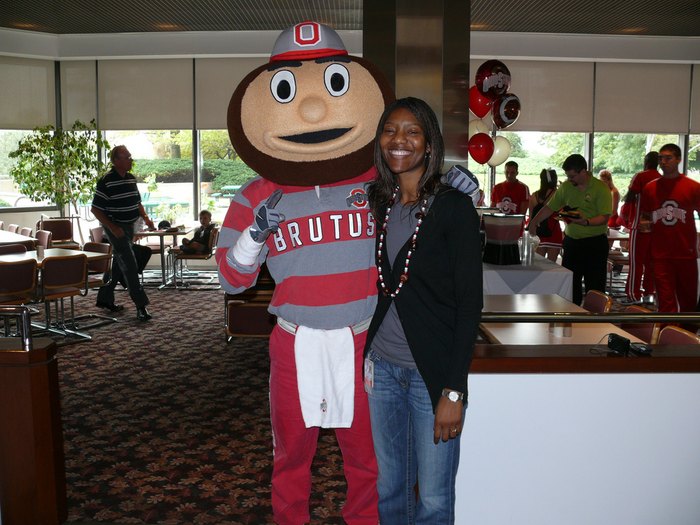 Who (or what) do you plan to be this Halloween?