There's A Glowing Pumpkin Trail Coming To Ohio And It'll Make Your Fall Magical
This fall, there's a magical trail you can take where glowing pumpkins lead the way. Kingwood Center Gardens in Mansfield boasts the best pumpkin glow in Ohio. Each October, this scenic site features an annual Pumpkin Glow that's pure magic for families looking to embrace the season without the terrifyingly spooky thrills. You'll definitely want to add this unique event to your fall bucket list.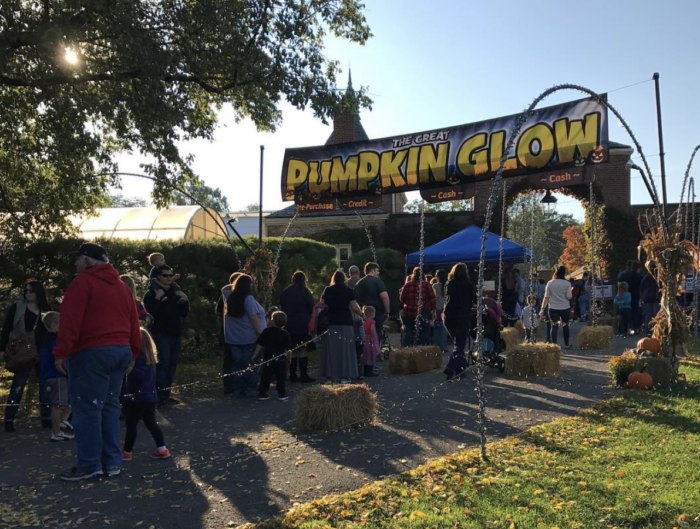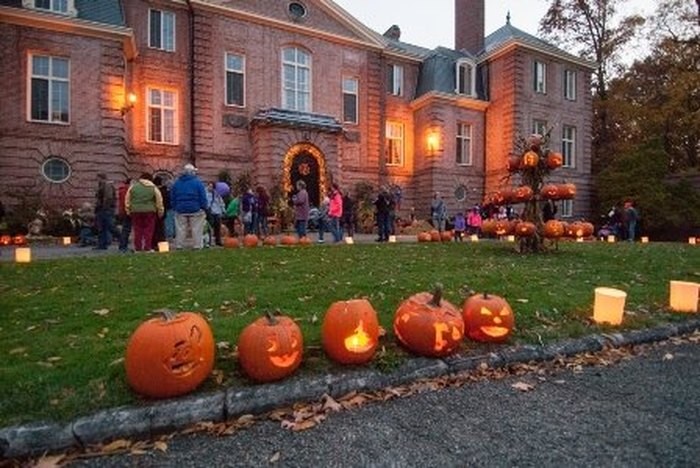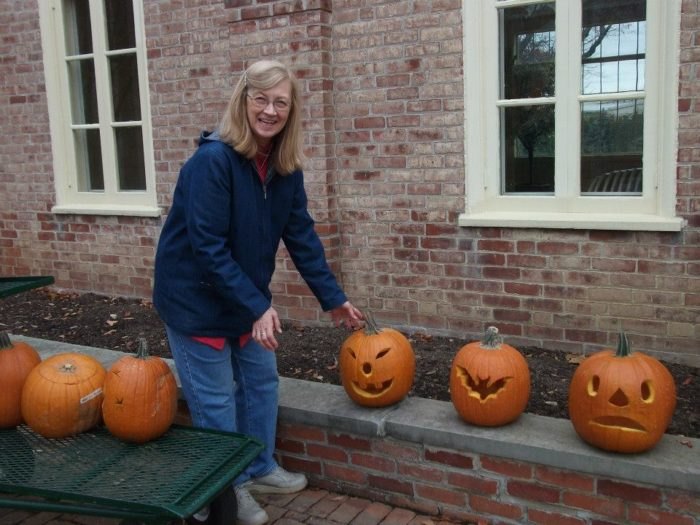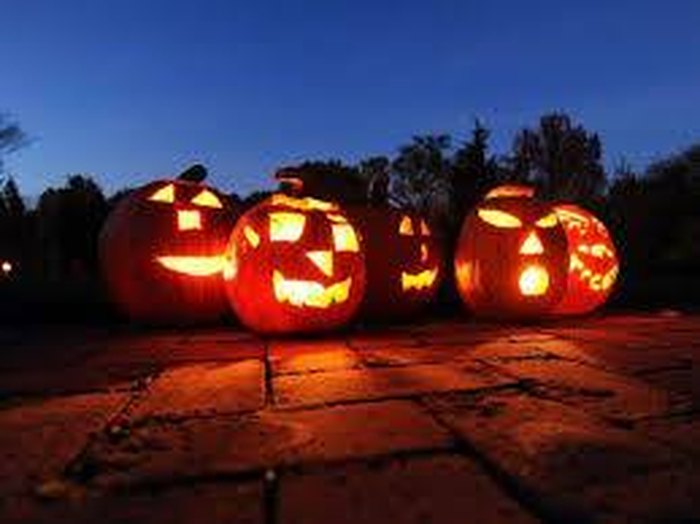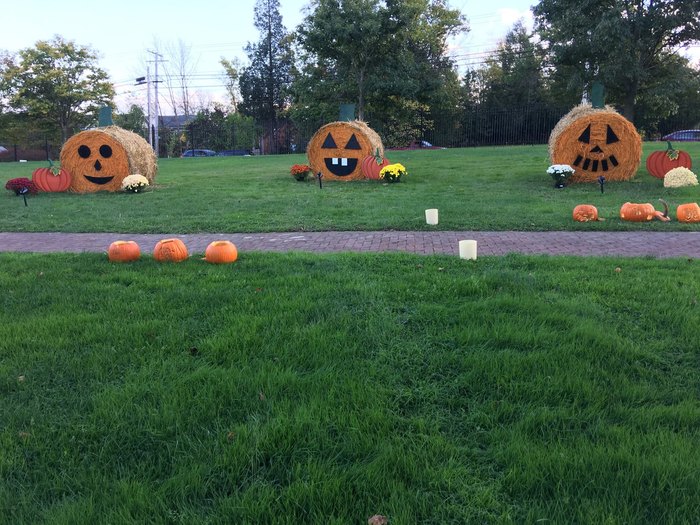 Have you ever been to the Pumpkin Glow in Ohio before? if so, we want to know what your experience was like!
For more Halloween fun in Ohio (that's a little spookier), check out our previous article: The One Town In Ohio That Transforms Into A Terrifying Halloween Wonderland.
OnlyInYourState may earn compensation through affiliate links in this article.
Address: 50 Trimble Rd, Mansfield, OH 44906, USA
Best Pumpkin Glow In Ohio
July 31, 2019
What are the best Halloween events in Ohio?
The uniqueness of Ohio's landscape has allowed our state to amass a splendid collection of tree species, meaning fall is a time of beautiful color and unrivaled crispness. Despite this, the most incredible and anticipated autumn attractions are the Halloween events in Ohio. There's much to do in Ohio in the fall, but the Circleville Pumpkin Show is doubtlessly one of the most eagerly anticipated annual events. Fans of all things spooky will appreciate the opportunity to tour infamously haunted places like the House of Wills, and other scary haunted destinations suddenly feel as warm and welcoming as a jack-o-lantern glow.
What are the best Halloween towns in Ohio?
Ohio is a spooky state, and its history spans back to before its founding. Some of the best places to spend Halloween can be found in Ohio's old-fashioned Victorian-style communities — you can almost feel the lingering passions and dreams of these old-school communities' former residents. However, a handful of these places are infamously haunted. Some regard Athens, Ohio as one of the most haunted destinations in the nation. The aforementioned Circleville is famous for its mysterious murders, and the Mansfield Reformatory has long captivated ghost hunters and paranormal enthusiasts. Mansfield, of course, is also home to The Great Pumpkin Glow — the prettiest pumpkin trail in the Buckeye State.
What are the best pumpkin patches in Ohio?
Ohio, as you know, is largely agricultural. The state boasts over 14 million acres of farmland. Considering that there are only 28,688,000 acres of land throughout the state, it's safe to say that nearly half of Ohio is farmland. This is incredible news for lovers of all things fall, as you will find (in addition to spooky small towns and long-forgotten murder mysteries) loads of roadside farm stands. The best pumpkin patches are hiding just around the corner — you just have to hit the road with a sense of adventure, or ask the nearest local where you kind find the biggest pumpkins in the area!