Posted in Ohio
October 13, 2015
Here Are 12 Of The Most Generous, Giving Counties In Ohio
Have you ever wondered what areas in Ohio give the most financial contributions to charities? The following 12 counties in Ohio gave the most in 2012, according to The Chronicle of Philanthropy. Giving ratios are based on the percentage of adjusted gross income given to charity as determined using the charitable deductions reported on the income-tax forms. As a whole, the state of Ohio's giving ratio was 2.82 percent.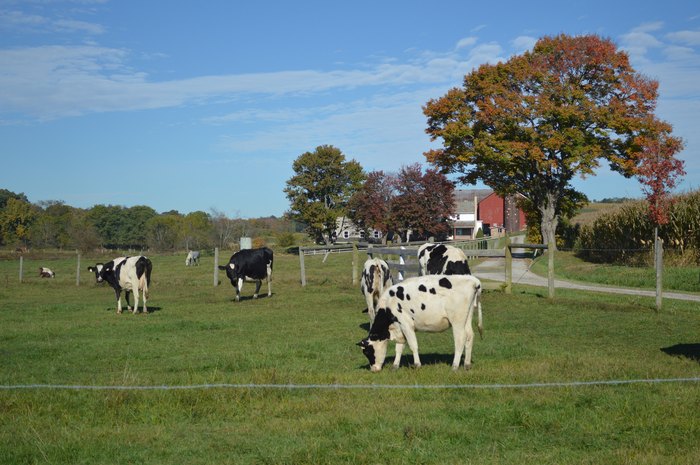 Did any of these statistics surprise you? Do you live in any of these counties? To view a complete survey of Ohio's county giving ratios and contributions, click here.
OnlyInYourState may earn compensation through affiliate links in this article.