Posted in Ohio
November 23, 2022
The Boldest And Biggest Meteor Shower Of The Year Will Be On Display Above Ohio In December
Ohio is a fairly densely populated state that's not exactly known for stargazing. The birthplace of aviation? Yes. But stargazing? Not so much. However, there are some world-class places to go for stargazing in Ohio, and this December, there's even more reason to look up. The Germinid meteor shower will streak over the skies of Ohio in December, and you won't want to miss the boldest and biggest meteor shower of 2022.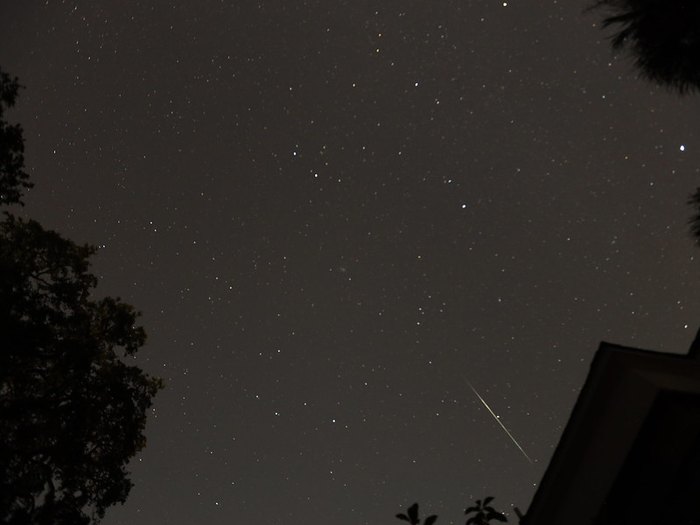 Have you seen the Geminid meteor shower before? What's your favorite place to go for stargazing in Ohio? We urge you to get out and look up this December, to experience *the* meteor shower of the year in Ohio.
OnlyInYourState may earn compensation through affiliate links in this article.