Something Beyond Terrifying Happened In This Now-Haunted Ohio Mansion
While driving down Franklin Boulevard in the city of Cleveland, you might pass what's considered to be Ohio's most haunted house without even knowing it.
Partly hidden behind trees at 4308 Franklin Boulevard, the recently renovated and infamous Franklin Castle (also known as the Hannes Tiedemann House) still houses a dark past. Built in the late 1880s for German immigrant Hannes Tiedemann, the historic home still stands four stories high with more than 20 rooms. The house is full of secret passageways and hidden rooms, and has seen its fair share of death and tragedies.
Weird Ohio reports that Tiedemann's 15-year-old daughter Emma died of diabetes in the house. Just a few weeks later, the house saw its second death when Tiedemann's elderly mother died of what was believed to be natural causes. Not long after this, Tiedemann began to build secret passageways within the house. He also added a ballroom, turrets and gargoyles to the house during this time, giving the home an even more pronounced castle-like appearance.
People speculated that the construction of the hidden rooms provided places for Tiedemann to commit possible crimes, such as murder and/or bootlegging during the Prohibition. Speculation grew when the Tiedemann's buried three more children over the course of the following three years.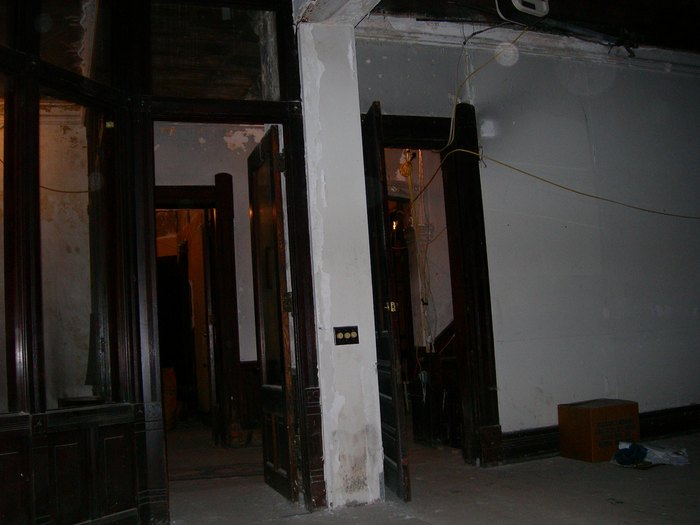 By 1908, the entire Tiedemann family had died with no one to inherit the house. It remained un-unoccupied until the late 60s when the Romano family purchased the castle and moved in. The family reported several encounters with ghosts in their new home and even attempted a few exorcisms and paranormal investigations. By 1974, the Romanos left the house and it was sold to several different individuals over the years who attempted to restore the house with little to no progress.
In March of 1982, Franklin Castle  was added to the National Register of Historic Places. Today, the castle stands renovated and is under video surveillance. It is not open to tours or public observation, and it is unclear as to what the house will be used for in the future.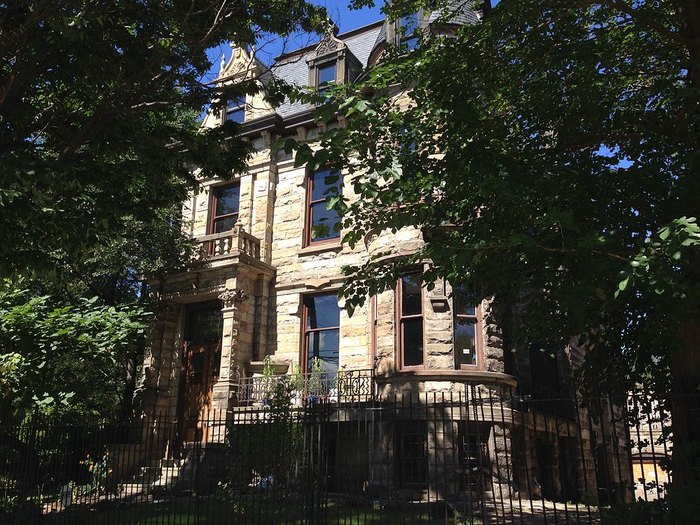 View the video below to get an inside look at the mansion before renovation:
Have you ever personally explored Franklin Castle? If so, share your experiences (and any photos you may have) with us in the comments below!
OnlyInYourState may earn compensation through affiliate links in this article. As an Amazon Associate, we earn from qualifying purchases.
Related Articles
Explore Ohio