Posted in Ohio
November 14, 2017
11 Foolproof Ways To Spot An Imposter In Ohio
Every Ohioan is different, it's true. We don't all agree on how we feel about Skyline Chili and a handful of us don't bleed scarlet and gray—but that doesn't mean we don't respect the unspoken rules that coming with being an Ohioan. Consequently, there are a few easy ways to tell if someone isn't a true Ohioan and possibly posing as one to blend in for the sake of acceptance.
Here are 11 foolproof ways to tell if someone is an "Ohio imposter":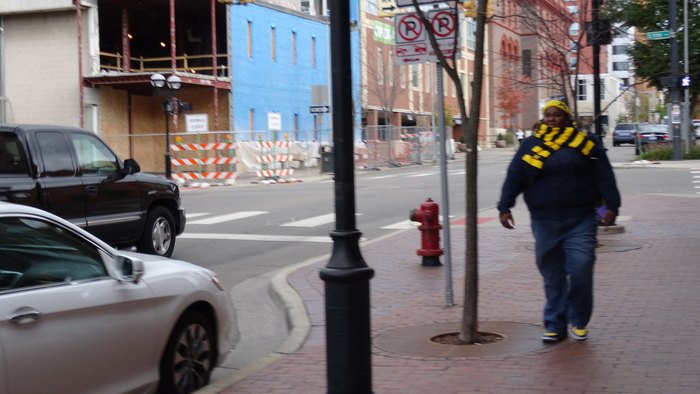 While we welcome visitors with open arms here in the Buckeye State, it's pretty fun and amusing to spot the imposters trying to fit in. How else can you tell if someone is an "Ohio imposter"? Share your thoughts with us!
And for more surefire signs of a home-grown Ohioan, check out our previous article: 14 Legitimate Signs That You Grew Up In Ohio.
OnlyInYourState may earn compensation through affiliate links in this article.