Posted in Ohio
July 30, 2017
12 Foolproof Ways To Make Someone From Ohio Cringe
There are some things you just don't do as an Ohioan—and as a respectful out-of-state visitor.
From claiming your loyalty to the football team up north that shall not be named to insisting that there's nothing to do here in the Buckeye State, the following are 12 foolproof ways to make someone from Ohio cringe. Take note. (And DON'T do these things. Ever.)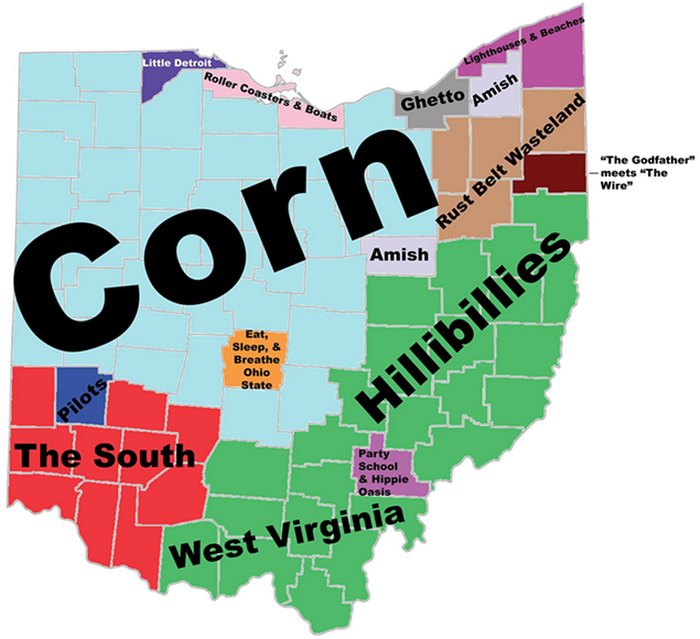 Can you relate to any of these? What else would you add to this list? Let us know!
OnlyInYourState may earn compensation through affiliate links in this article.