15 Well-Known Famous People You Had No Idea Were From Ohio
Several creative geniuses and talented performers started in the Heart of It All — and their skills have stretched far beyond Ohio. From modern-day musical sensations and movie stars to renowned inventors that literally changed the course of history, Ohio has given us a gifted batch of individuals throughout the years. Here are 15 famous people from Ohio who call Ohio home: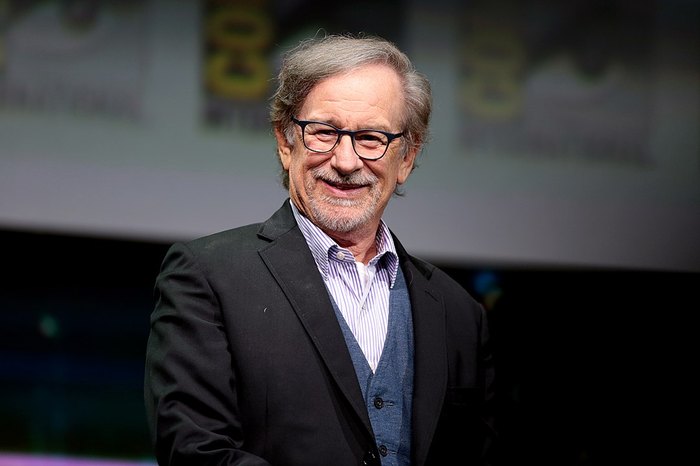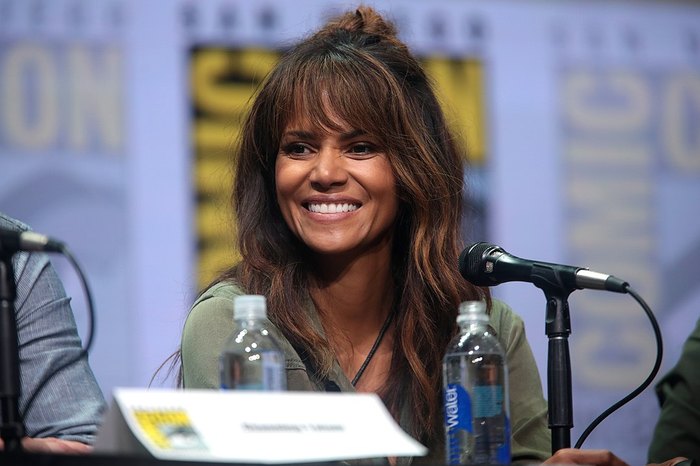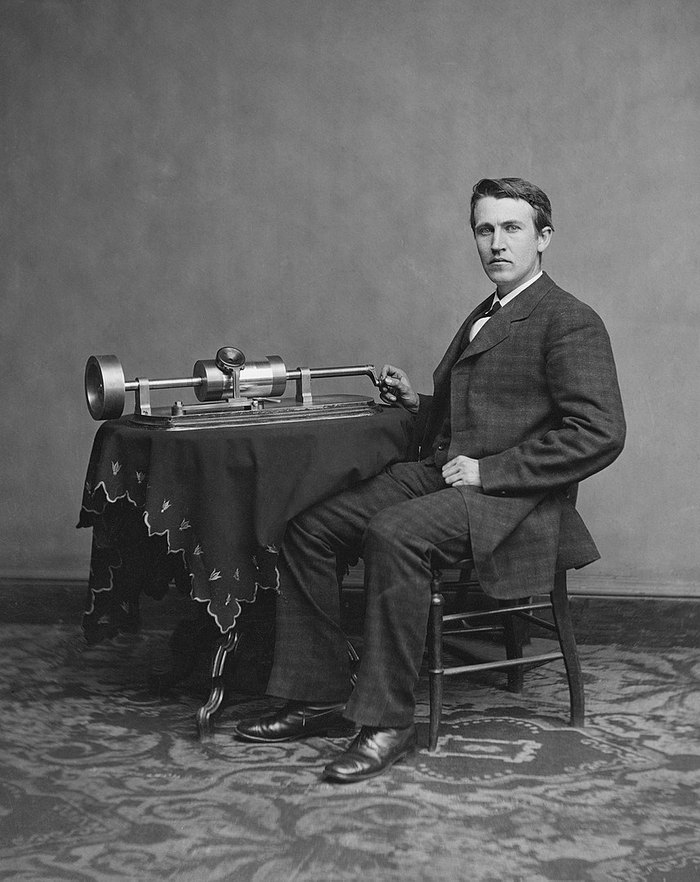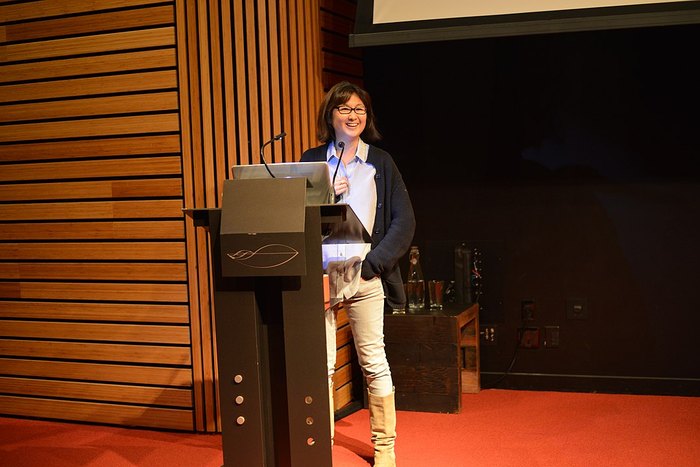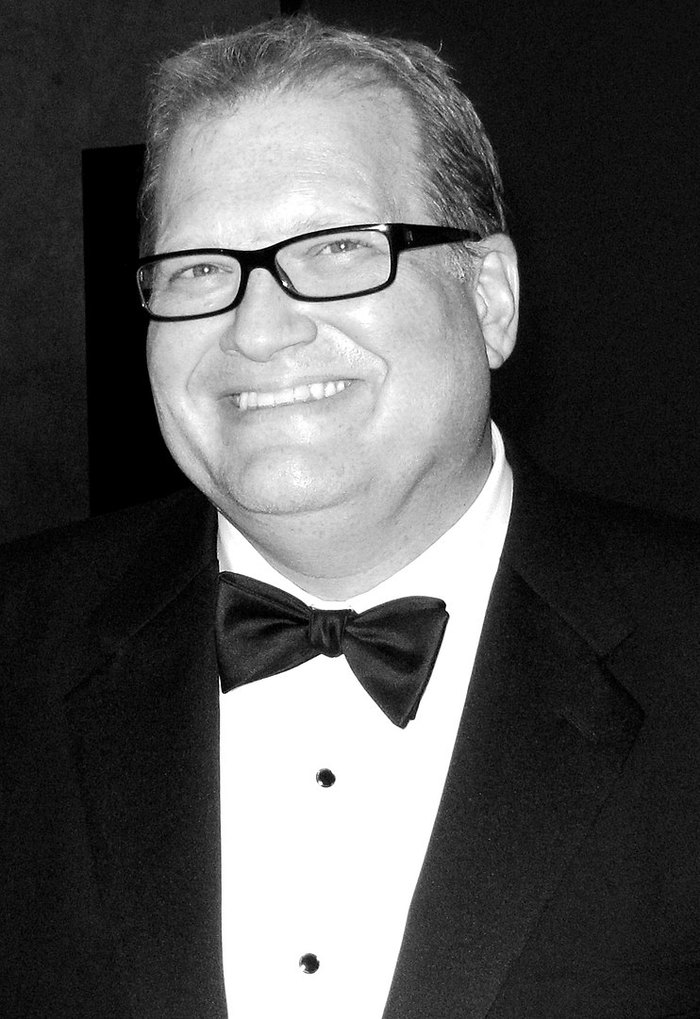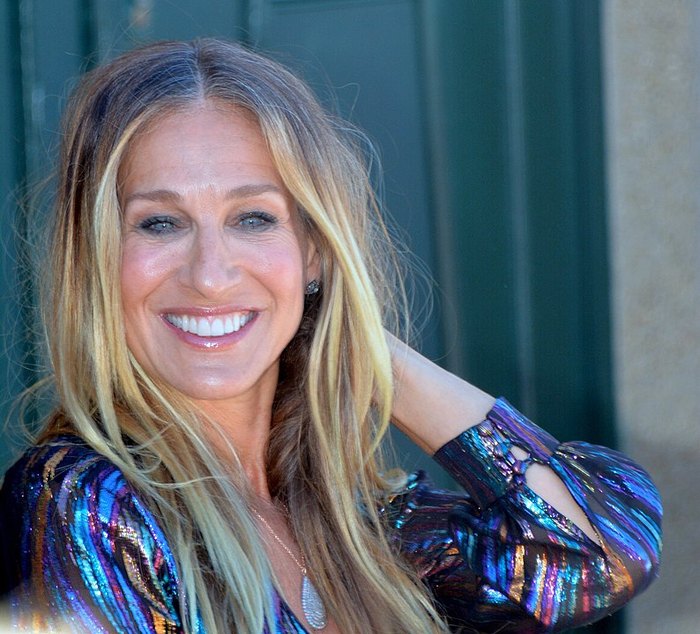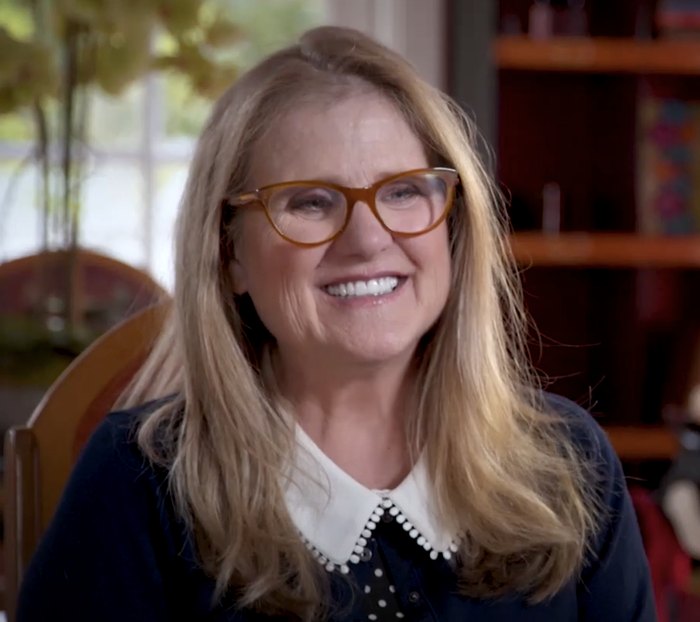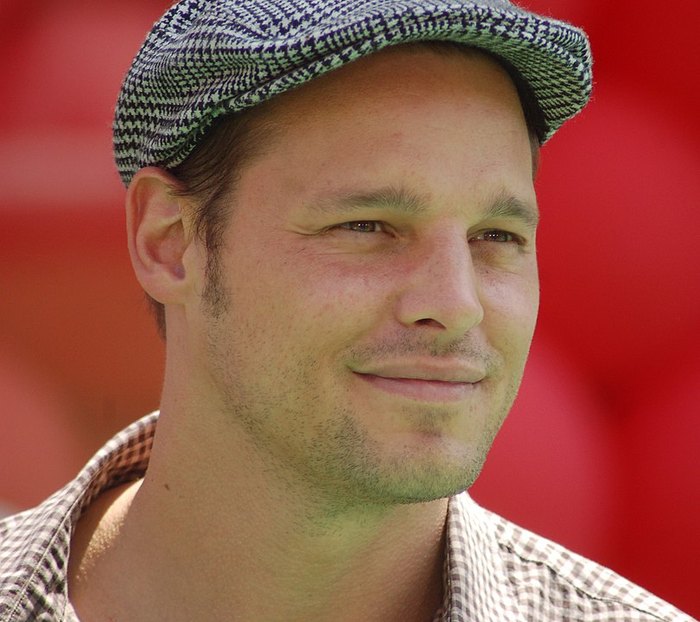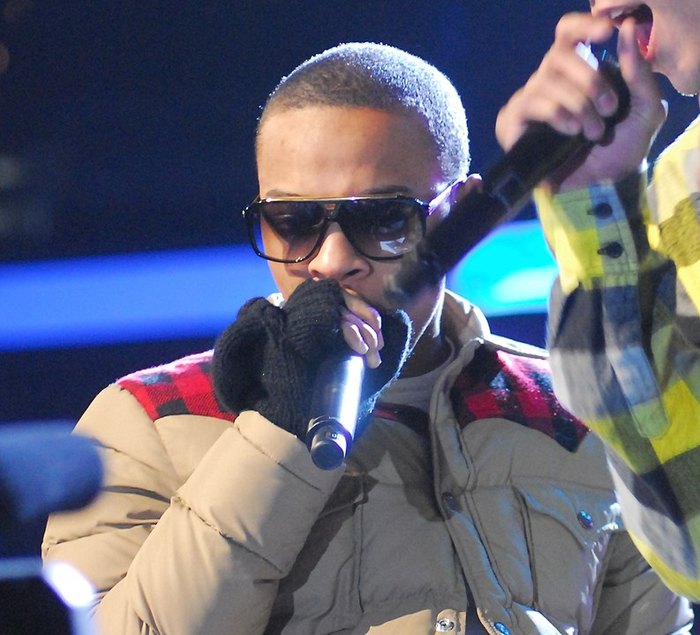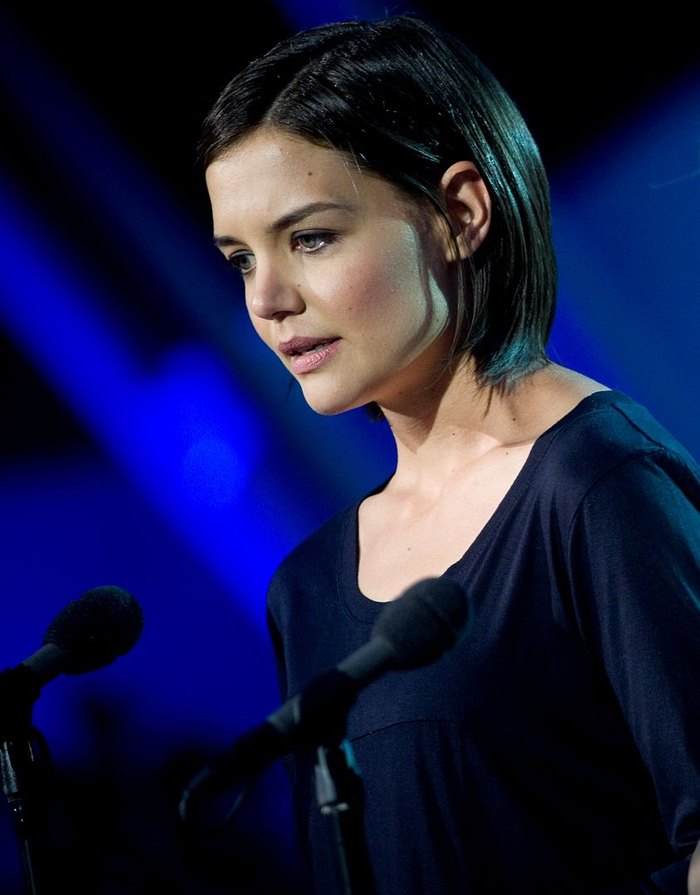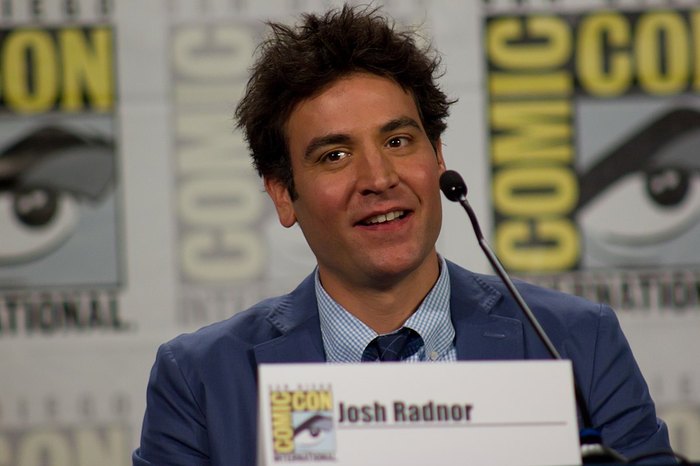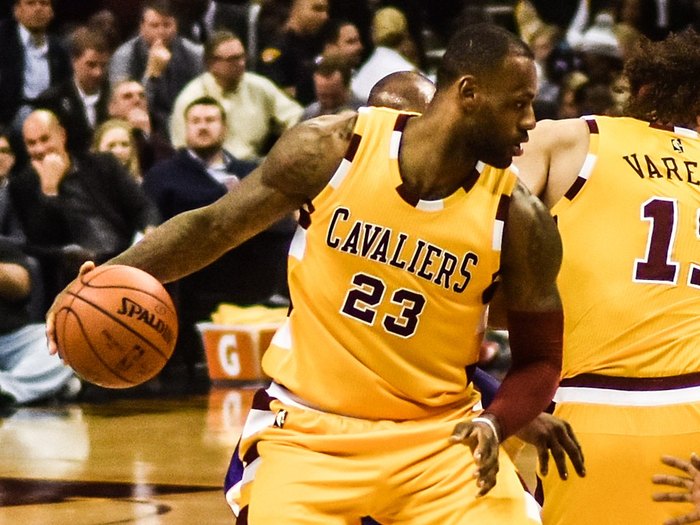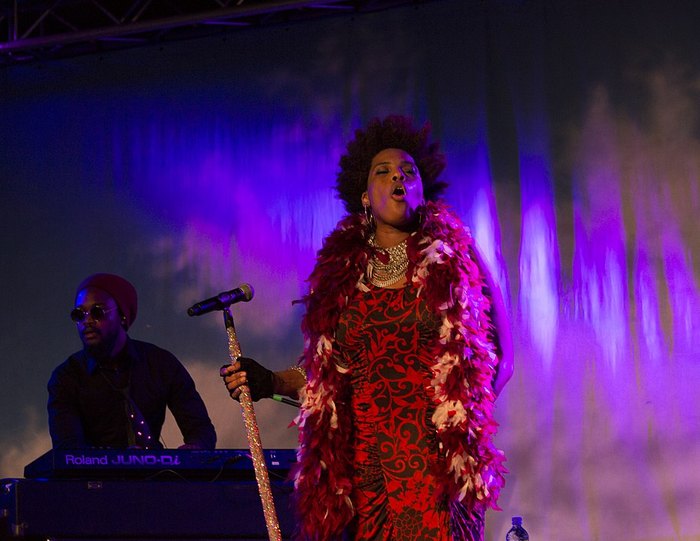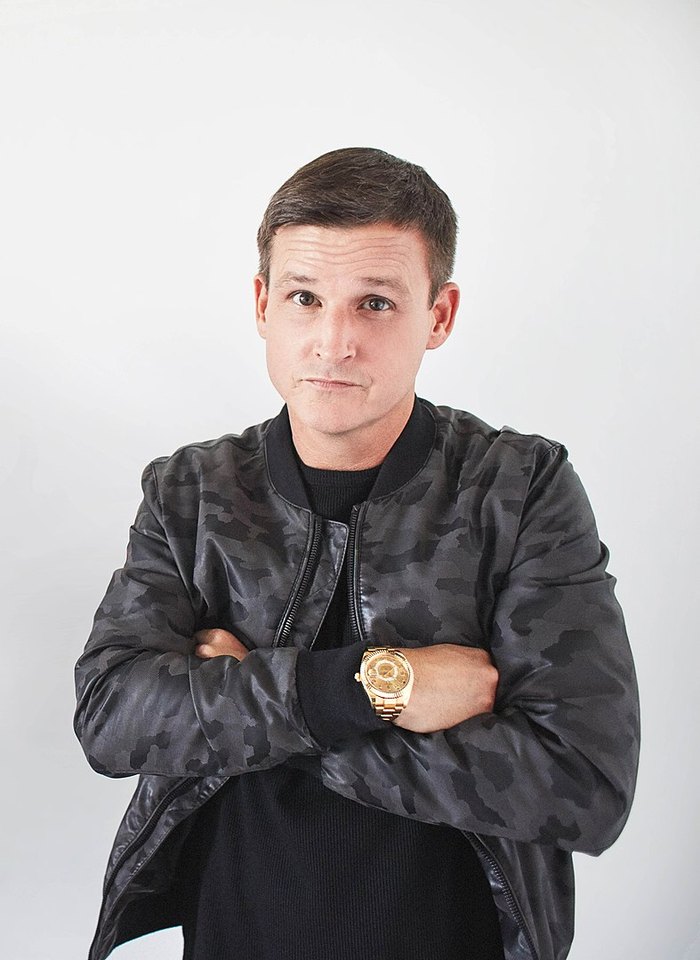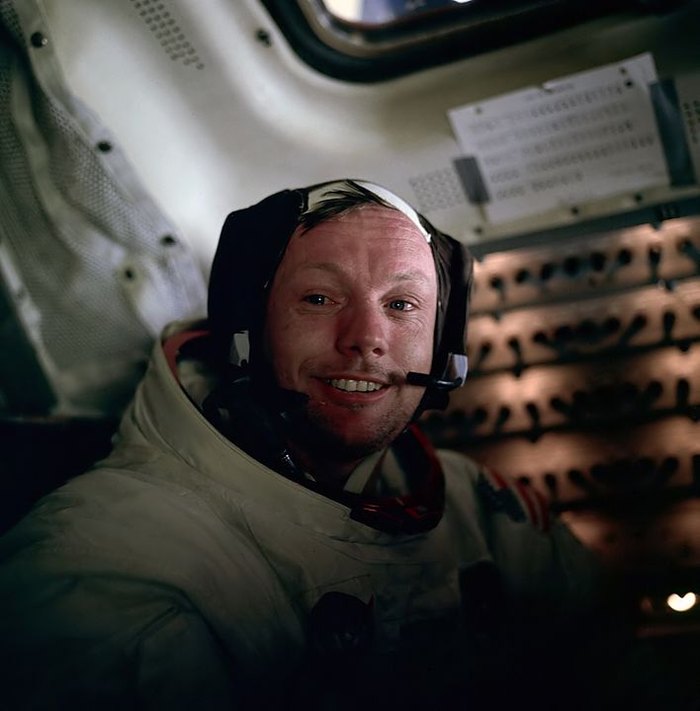 Did we leave any famous people from Ohio out? Let us know in the comments below! And for more noteworthy celebs from The Buckeye State, be sure to check out these 12 famous people who hail from Cleveland!
OnlyInYourState may earn compensation through affiliate links in this article.
Famous People From Ohio
May 07, 2021
Is Ohio a good place to live?
With its Midwestern sensibility and abundance of natural beauty, Ohio really is a wonderful place to call home. From absolutely perfect waterfalls and hidden beaches to stunning mountains and pristine lakes, beauty abounds in The Buckeye State. If you're into outdoor recreation, the sky is the limit; if you're into thrills and excitement, there's no better place to be than Ohio. Weather-wise, we like to joke about Ohio's crazy fluctuations -- during the spring, you'll see 80-degree temperatures and snowfall just days apart! But there really is nothing like The Buckeye State.
What are some interesting facts about Ohio?
We Ohioans are proud of our history and the many contributions we've made. In the above list of famous people from Ohio, you'll find several notable inventors that literally changed the course of history. In terms of state trivia, there are several vehicular-related tidbits of note: Akron was the first city to use police cars, the first-ever full-time automobile service station opened in Ohio in 1899, the first ambulance service was established in Cincinnati in 1865, and Cleveland claims to have erected America's first traffic light in 1914. But if you're looking for some Ohio trivia to really impress your dinner guests: it's illegal to get a fish drunk in Ohio, and "Ripley's Believe It or Not" proclaimed the Y Bridge in Zanesville to be the only bridge in the world that you can cross and still be on the same side of the river.
Who is the most famous person from Ohio?
It doesn't get more noteworthy than being the first person to step foot on the moon, and Neil Armstrong really is Ohio's golden son. Many still remember those first steps taken on the moon by Ohio native Neil Armstrong and his famous words spoken from space. The Cincinnati Museum Center recently opened up an entire wing dedicated to Armstrong and the crew of Apollo 11. Its Neil Armstrong Space Exploration Gallery features rare artifacts and interactive elements, including an immersive, OMNIMAX-style theatre wherein visitors can experience the moon landing while Armstrong narrates the journey.