Posted in Ohio
January 19, 2016
14 Things You Must Know About Dating Someone From Ohio
Ohioans are a special kind of people—and when you're dating one of us, there are some things you should probably know. From strange pronunciations to diehard sports teams devotions, there are just some things about us you're not always going to understand. (But you should put up with them anyway. We're worth it.) Here are 14 things you must know about dating someone from Ohio: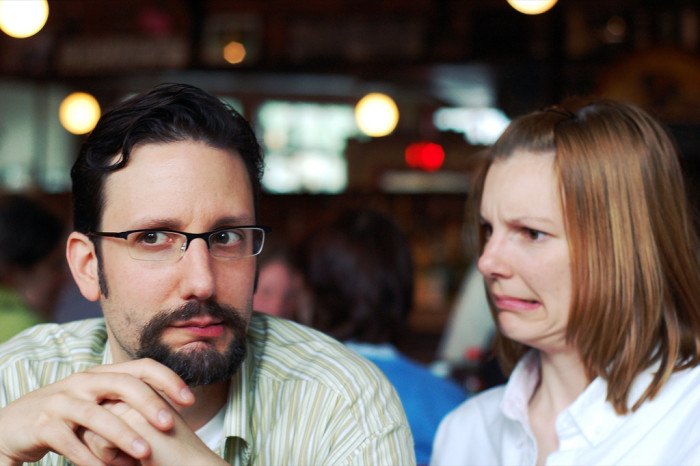 What other things should people know about dating someone from Ohio? Share your thoughts with us in the comments below!
OnlyInYourState may earn compensation through affiliate links in this article.