Posted in Ohio
September 08, 2016
Here Are The 15 Most Dangerous Places In Ohio After Dark
In spite of all the charm and beauty that many of Ohio's towns and cities have, crime still happens—and most of it occurs after nigthfall.
The following villages, towns and cities have the highest crime index in all of Ohio, according to 2010-2014 local crime data and rankings from USA.com. Please note: The national average crime index is 1,669.05 and Ohio's average crime index is 1,691.16.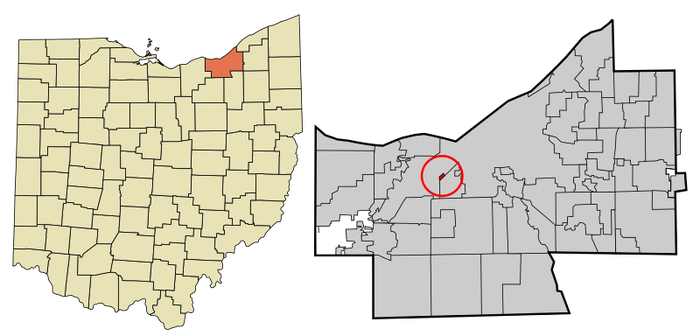 What do you think of these statistics? Did any of the citiies surprise you? To see the full list of Ohio's rankings, click here.
OnlyInYourState may earn compensation through affiliate links in this article.