The World's Best Burger Can Be Found Right Here In Columbus
Born and raised right here in Columbus, this dish is not just famous locally. It has been on TV, it has won awards, it's got the whole country talking. It is, of course…the Thurmanator. One heck and one hulk of a burger, the Thurmanator is a long-time favorite dish served at The Thurman Cafe. So what makes it so awesome?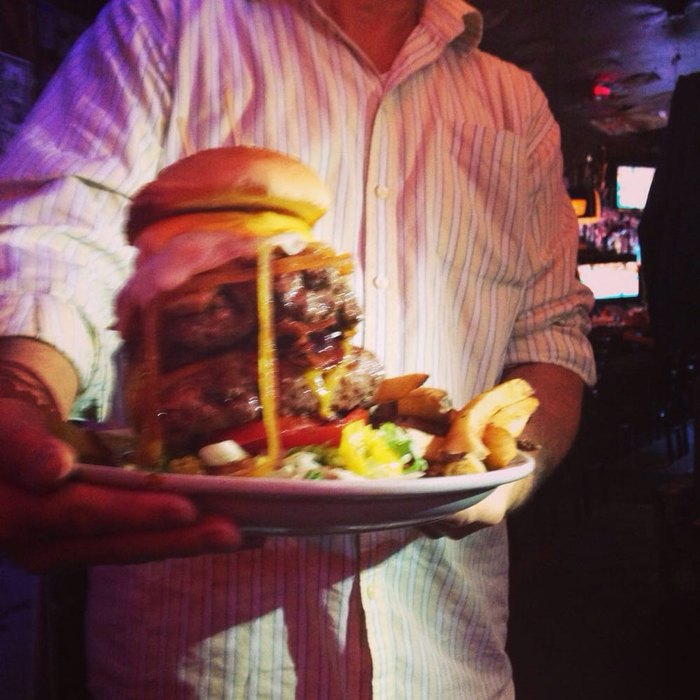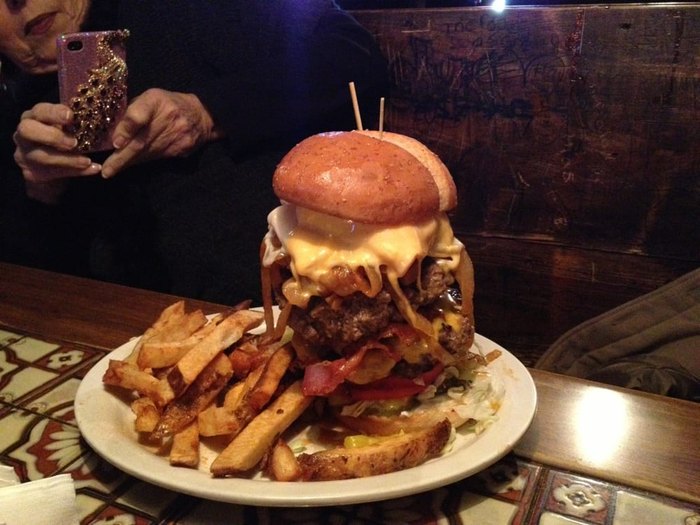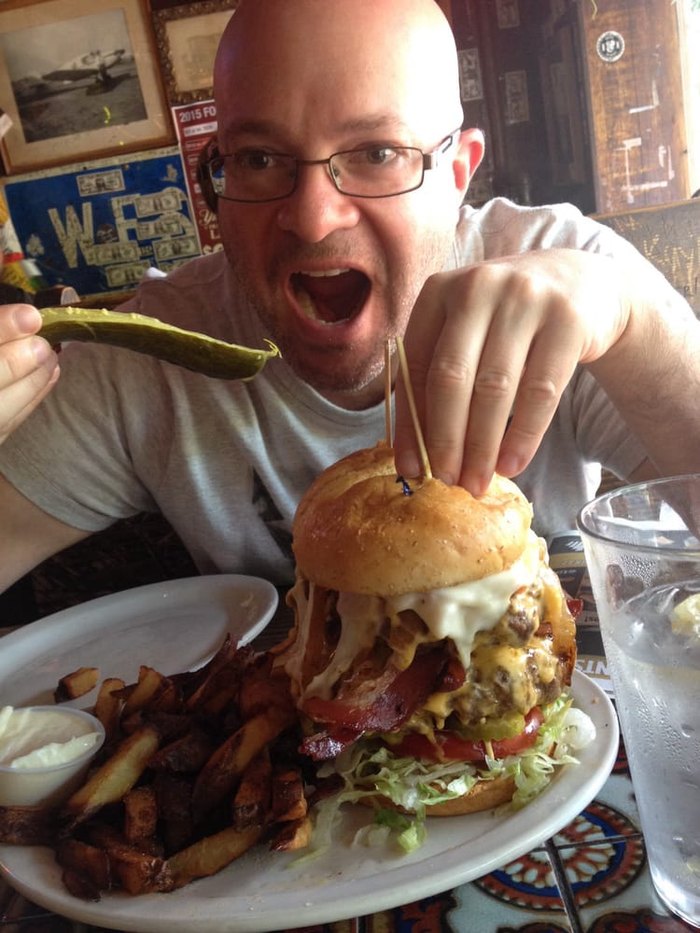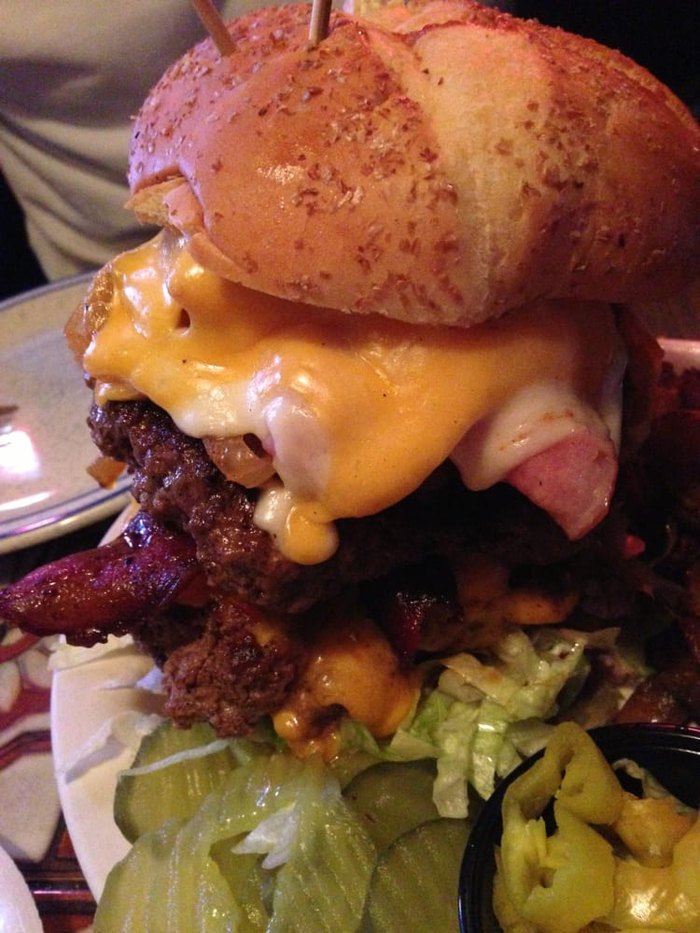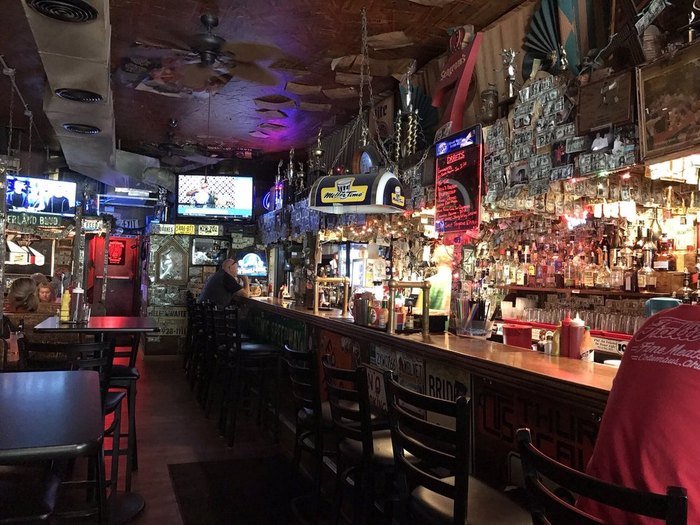 Have you tried the Thurmanator? Let us know how it went!