13 Ways Living In Columbus Ruins You For Life
Let's face it – Columbus is a great place to live, and we're all pretty spoiled. From the food, to the sports, to the nature, to the arts, to the…you get the point. We might not even realize how good we have it! Here are 13 ways living in Columbus ruins you for life.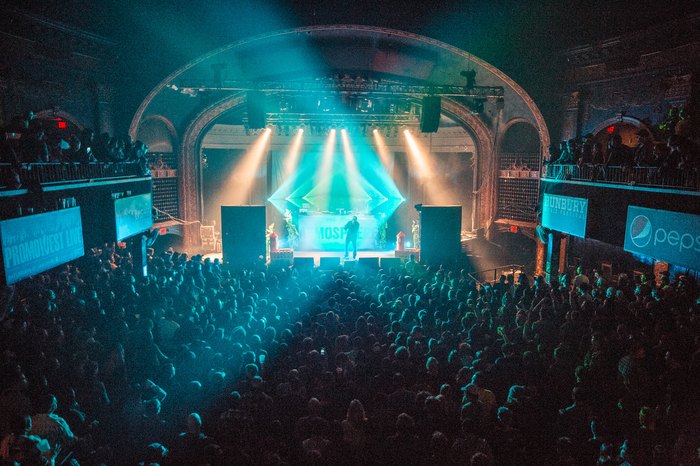 Now tell us, what it is that spoils you most in Columbus? We want to know!