10 Ways Columbus Quietly Became The Coolest City In The Midwest
You might have noticed that Columbus has been making all sorts of "Best Cities" lists lately. Forbes named us one of the best cities for young professionals; but it's not all about work. We've also been called one of the happiest cities in the country. We have so much incredible food, art, and music to keep us entertained. Here are 10 reasons why Columbus has become the heart of the Midwest.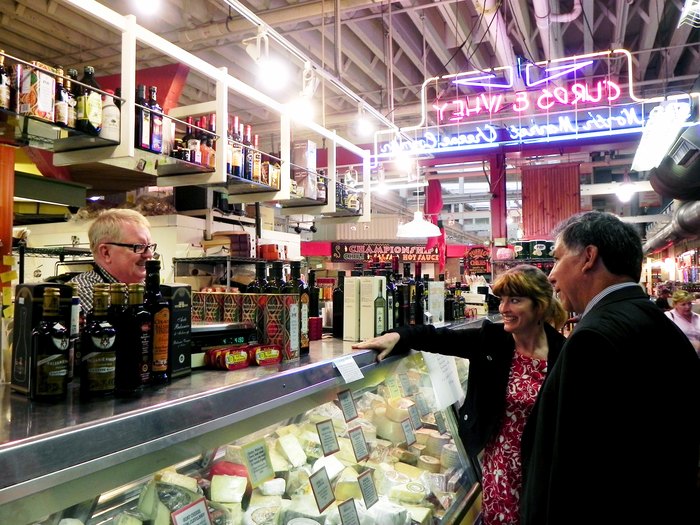 Columbus is definitely the coolest city in the Midwest. What do you love about the city?