The 9 Best Places To Hide In Cleveland In The Event Of A Zombie Apocalypse
The season of spooky movies and haunted dreams has finally arrived, and with our airwaves full of creepy stories and situations, it is hard not to ponder how locals would cope if a frightful event struck our own hometown. Would we be able to survive if, say, zombies showed up? Does Cleveland have enough places to hide? Today, we're going to join in on the spooky fun and take a peek at a few of the best places to hide in Cleveland in the event of a sci-fi style zombie apocalypse.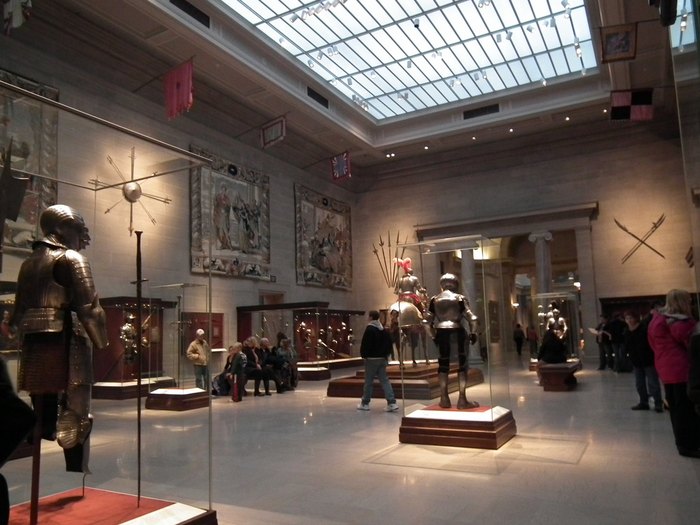 Of course, a zombie apocalypse is just a literary archetype. It could never really happen… could it? Have a little fun and share your hypothetical zombie apocalypse plan in the comments below!
Some of these hiding places are undeniably spooky. If you like these, you'll probably enjoy Greater Cleveland's greatest haunts.
OnlyInYourState may earn compensation through affiliate links in this article.
Related Articles