Watch Out On The Road, Clevelanders, Because Ohio Drivers Are Among The Worst In The Nation
Life here in Cleveland can be pretty hunky-dory… until winter hits and local drivers get kind of crazy. Traffic jams, stop-and-go commutes, and unplowed suburban streets are seasonal norms here. Much of Cleveland is (fortunately for locals) just north of the snow belt… but Cleveland's suburbs aren't so lucky, and many are battered by snow year after year. However, wintertime isn't the issue. It's us. No, seriously! Local drivers are among the worst in the nation. Find out why driving in Ohio is so dangerous: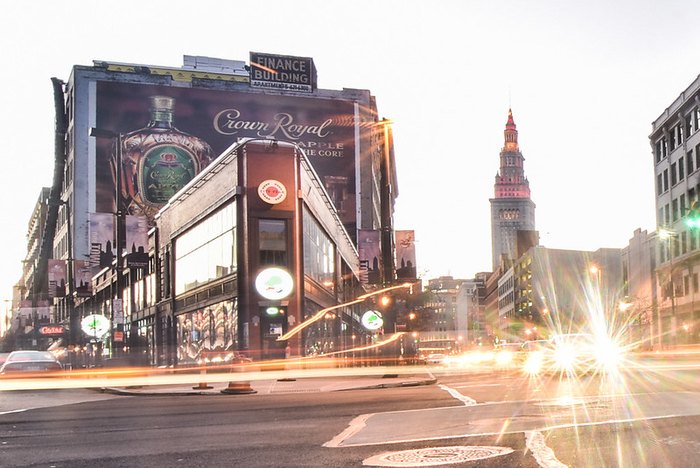 So there you have it. If you're a decent driver and find yourself getting frustrated by Ohioans' driving habits, it truly is not in your head. What's the craziest driving experience you have encountered over the years? Share your thoughts in the comments!
Want to learn more about local ranks on national lists? Find out how happy our city is compared to others, or check out our crime stats.
OnlyInYourState may earn compensation through affiliate links in this article.