9 Winter Waterfall Hikes Every Clevelander Must Take At Least Once
The cold is finally upon us, and Clevelanders are bundling up and braving the wind chill whenever they have to leave the house. The truth is, we go through this seasonal transition every year, and we always adapt to the cold. Whenever that moment finally comes, you can't let Old Man Winter keep you cooped up indoors. In fact, we know just the thing to get you motivated to get active this winter. Did you know that Greater Cleveland waterfalls are stunning in the winter? They'll take your breath away, and these nine are just a short drive from home.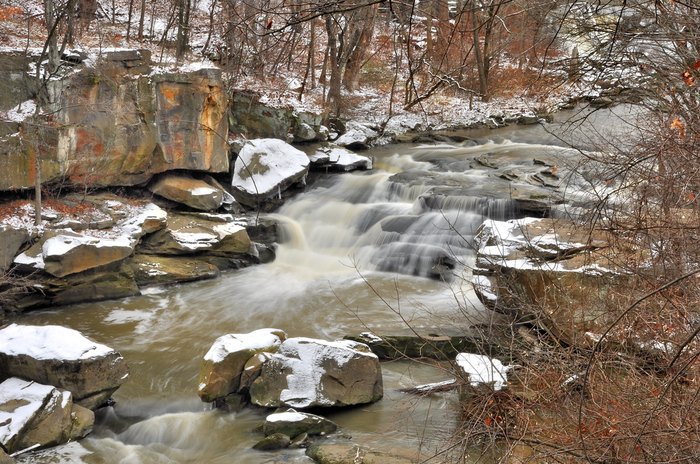 To see more of the midwinter beauty of Paine Falls, check out this video by YouTuber jeffgoodman1:
Though your natural instinct may be to stay inside during Cleveland's colder months, the fact of the matter is that winter is one of the most incredible seasons in terms of beauty. These waterfalls become something truly special in the icier months, and if you bundle up, they'll treat you to a view you will always remember.
Is snow on your mind now? You may want to reminisce on Cleveland's most memorable winters.
OnlyInYourState may earn compensation through affiliate links in this article.