11 Wintertime Struggles Only True Clevelanders Can Fully Appreciate
Winter in Cleveland is truly a sight to behold. The season is something of a fiasco for locals, but we can't help but enjoy our snowy landscape. We brave extreme temperatures, Lake Erie winds, and, sometimes, even aching joints and muscles to live through it, so it must be worthwhile… right? Nonetheless, winter brings us Clevelanders quite a few unique struggles.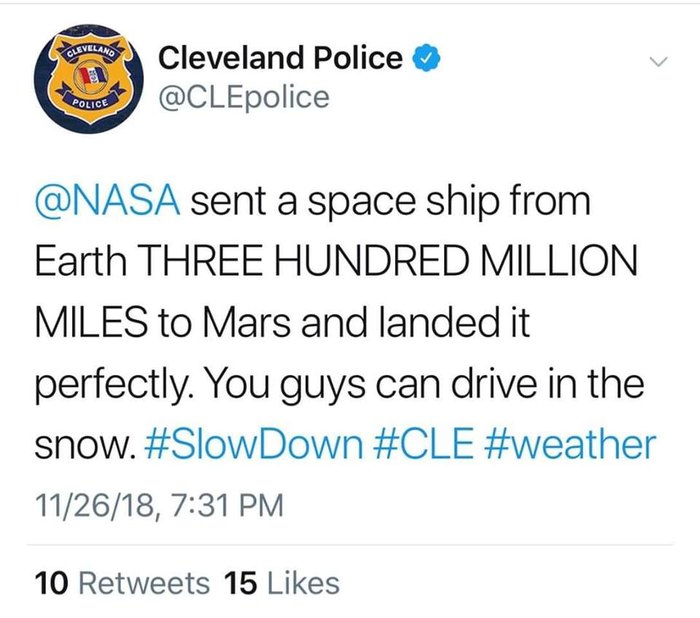 Winter in Cleveland can be brutal and unforgiving, but it's somehow worth it. What's your favorite part of winter in Northeast Ohio?
If you haven't begun experiencing the wonders of the winter season yet, you must visit these 10 wonderlands near Cleveland.
OnlyInYourState may earn compensation through affiliate links in this article.