It's Impossible To Forget These 9 Weird Winter Moments That Have Gone Down In Cleveland History
As it grows colder in The Land, locals dread the freezing white terror that lurks right around the corner. Since we have been seeing snow flurries as of late, many have inevitably found themselves reminiscing on the ghosts of Cleveland winters past. With a norm of unusual weather patterns, it is no wonder Cleveland winters offer so much to talk about. These nine winter events, however, were all the talk of the town in their day, and they have left a mark on the Clevelanders that experienced them.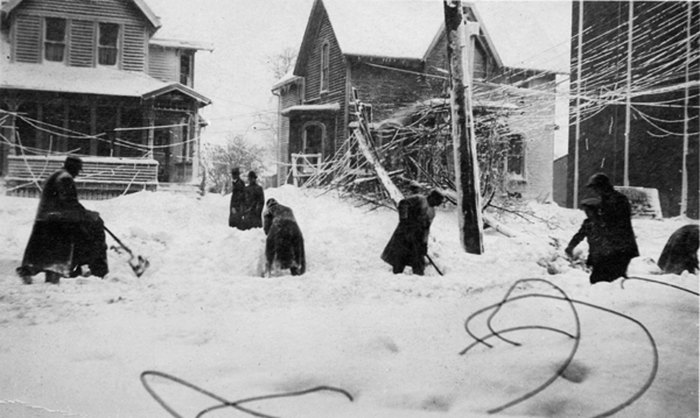 Winter is a season we've all learned to live with, but those occasional 70 degree February days ensure that we never fully adapt to this season in Cleveland. Fortunately, the landscape is beautiful during the winter, making the hectic season more tolerable and somehow worthwhile.
Ready for that snow to stick? You'll fall in love with these incredible winter destinations across Cleveland.