13 Cleveland Area Waterfront Hikes That Are Perfect In The Winter
Once winter arrives in Greater Cleveland, the region glitters and gleams with icy waterways. Lakes, rivers, and streams become an entrancing winter wonderland once frost arrives, and they remain surreal and dreamy until spring covers them in verdant brilliance. Many of our loveliest water features are accompanied by a trail, allowing you to get up close to their splendor while simultaneously defeating cabin fever. Bundle up, because these 13 beautiful hikes will have you craving more outdoor adventure: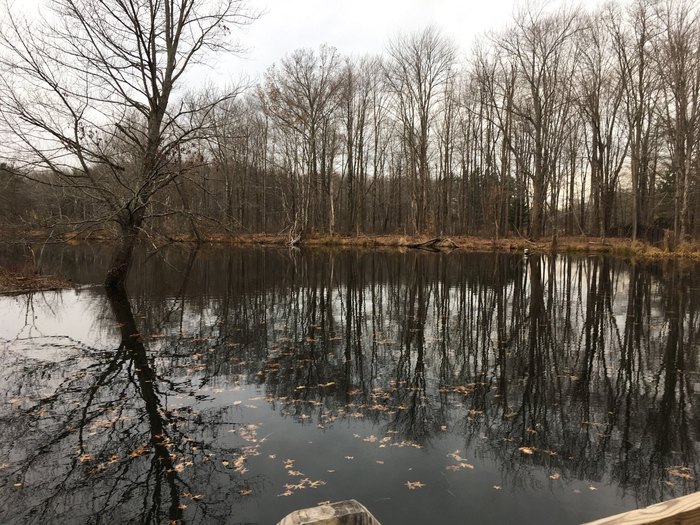 Northeast Ohio is speckled with dreamy waterways that become absolutely stunning as snow arrives. These dreamy waterfront trails offer the perfect way to keep cabin fever at bay, so bundle up, grab some hot cocoa to go, and let's hit the trails!
For more icy fun, check out these incredible winter destinations.