You'll Have The Time Of Your Life At These 10 Water Wonderlands Around Cleveland
Summers in Northeast Ohio can be unforgiving. Not only does the temperature rise, but the influence of Lake Erie's water supply causes the humidity to rise, too. On days with such incredible heat, there's nothing like a water-powered retreat to cool you down. Get ready for the most incredible road trip you can imagine, because you're really going to want to make a splash this summer.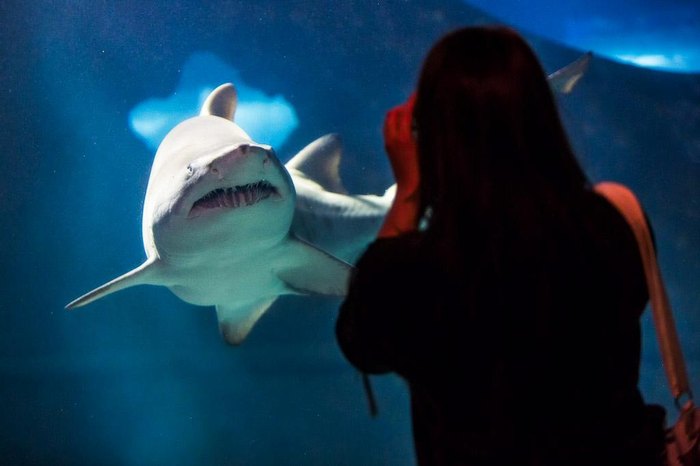 Northern Ohio is a gorgeous place to visit in the summer, but the heat and humidity can truly be killer. You'll love spending time in these cool places, and they'll truly help you make a splash this summer.
For more summer fun, swing by this enchantingly beautiful destination near Cleveland.
Also, don't forget to check out this compilation of the best things you can do in Cleveland.