It's Tropical And Verdant All Year Round At Urban Planting Cleveland
While it may seem silly to think about, there is evidence that plants boost mental and emotional health. There's just something about greenery that entices and inspires the mind, which can make houseplants a particularly valuable addition to the home in the winter months. However, plant lovers enjoy the benefits of houseplants all year-round… especially when it comes to strange and unusual plants that are as much conversation pieces as they are living entities. Whatever you are looking to add to your home, you just might find it at Urban Planting Cleveland. This adorable little shop is filled to the brim with fascinating tropical plants… some look downright alien! Check it out: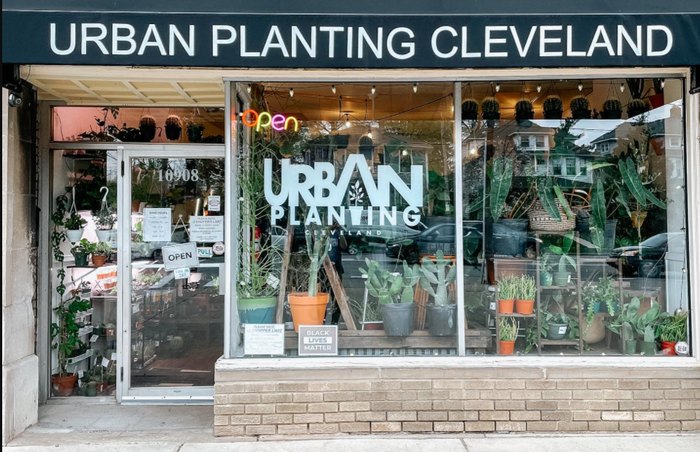 There's something for everyone at Urban Planting Cleveland! What kind of houseplant is your favorite? Sound off in the comments!
Love flowers and plants? Swing by Urban Orchid in Cleveland for more green goodness.
Cleveland offers a lot to explore, including several highly rated attractions. Click here for additional details.
OnlyInYourState may earn compensation through affiliate links in this article.
Address: 10908 Clifton Blvd, Cleveland, OH 44102, USA