This Unique Museum Near Cleveland Puts Millions Of Years Of History Right In The Palm Of Your Hand
There's a lot that can be learned from history. In fact, as some may even argue, what can't we learn from history? Parts of history are largely a mystery, as our written record only spans back so far. Before the era of human documentation, ancient creatures preserved their legacy through remnants of footprints, nests, and even fossilized remains. There's a lot that can be learned from studying fossils, but that's something paleontologists do… right? We certainly can't get that close to ancient remnants of the past… or can we?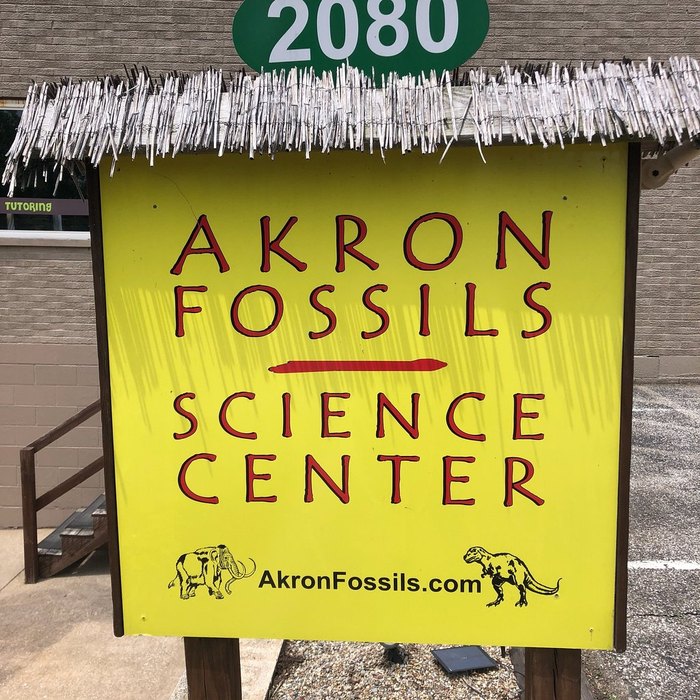 The Akron Fossils & Science Center located at 2080 S Cleveland Massillon Rd., Copley, OH and is currently open on Saturdays from 10 a.m. through 5 p.m. After May 27th, it will also operate within those same business hours on Tuesday through Thursday until September.
Adventure awaits in this unique history center. Who will you be taking along for a visit?
If you enjoy trips through time, you'll fall in love with this history center directly in Cleveland and these fun attractions.
OnlyInYourState may earn compensation through affiliate links in this article.