16 Reasons No One In Their Right Mind Visits Cleveland In The Winter
Cleveland is city of many wonders… you know, when it's warm and actually possible to enjoy things. Beaches, markets, and most roads become absolutely unusable in the winter, so what is even worth seeing in Cleveland when it's snowy? Not much. But we do know exactly what is worth avoiding during Cleveland winters: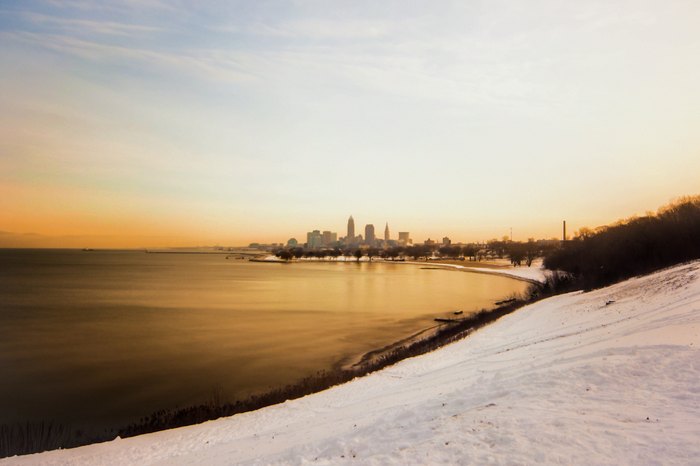 Cleveland is a stand-out city, but winter is its one season that stands out from all the rest. While we locals like to complain about it, we really don't think it's that bad. What would you add to our list? Let us know in the comments!
If you're looking to explore a lovely winter landscape, you can't go wrong with a visit to this scenic castle.
OnlyInYourState may earn compensation through affiliate links in this article.