26 Adventurous Things to Do Outside in Cleveland
If you're a nature lover, then you're going to adore spending time in Northeast Ohio's great outdoors. Here, urban cityscapes, sleepy suburbs, and rolling farmland mix up the regional vibe, providing visual diversity and plenty of unique things to do. Truly, there's no shortage of things to do outside in Cleveland and beyond… you just have to know which local gems to look for!
Best Things To Do Outside In Cleveland
Looking for top-rated outdoor tourist attractions in Greater Cleveland? These spots never disappoint, especially if you're enamored by beautiful landscapes, breathtaking landmarks, and leisurely hikes.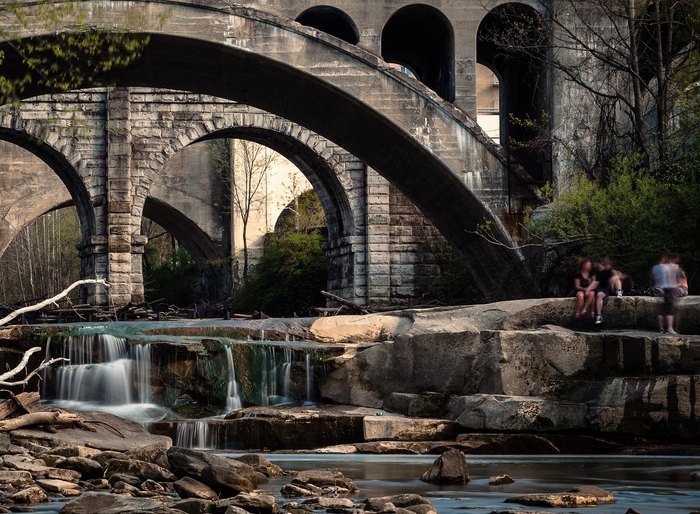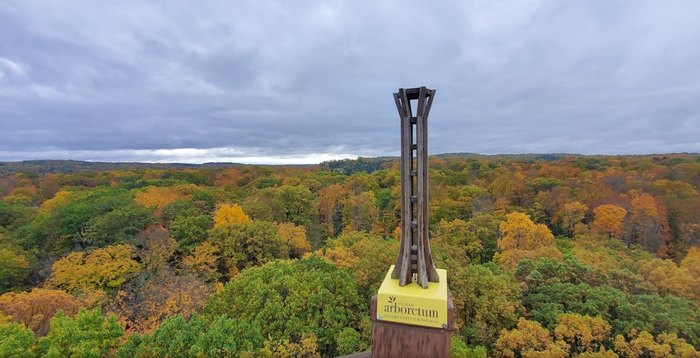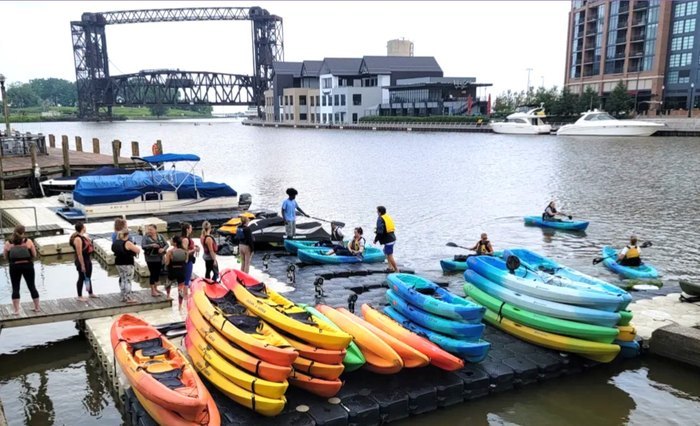 Honorable Mentions
Looking for even more top-rated outdoor adventure in and around Cleveland? Don't stress! There's more to explore… check out these additional tips and local recommendations for outdoor adventure!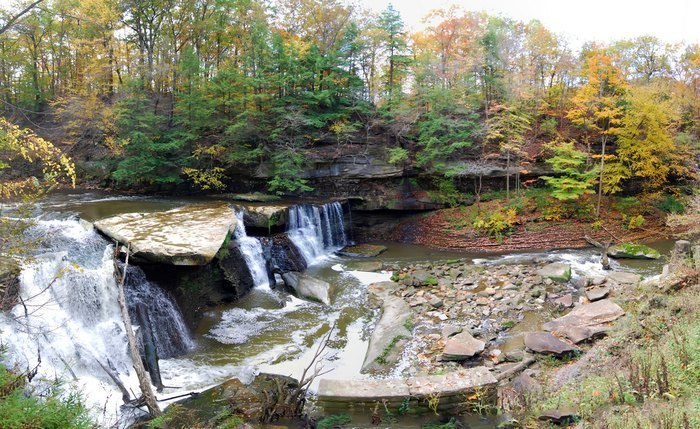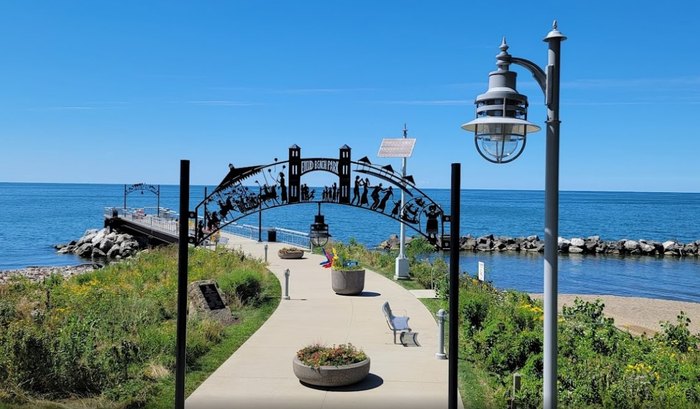 Best Things To Do Outside With Kids In Cleveland
Want to explore the great outdoors with your whole crew? There are plenty of family-friendly activities throughout Greater Cleveland that you can do with your family! Pack some trail mix and juice boxes, because you'll want to refuel between stops.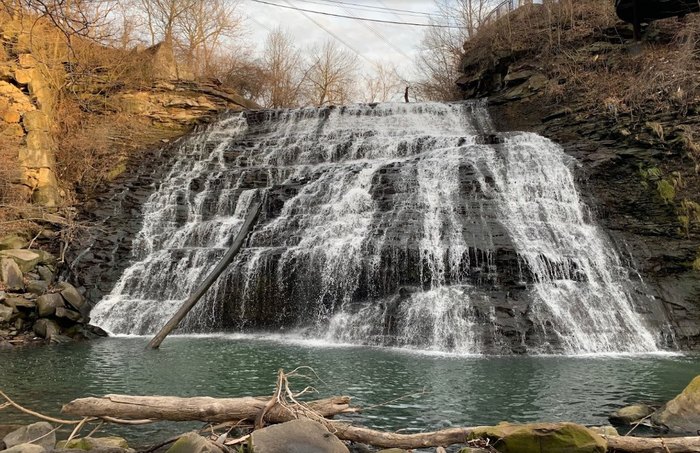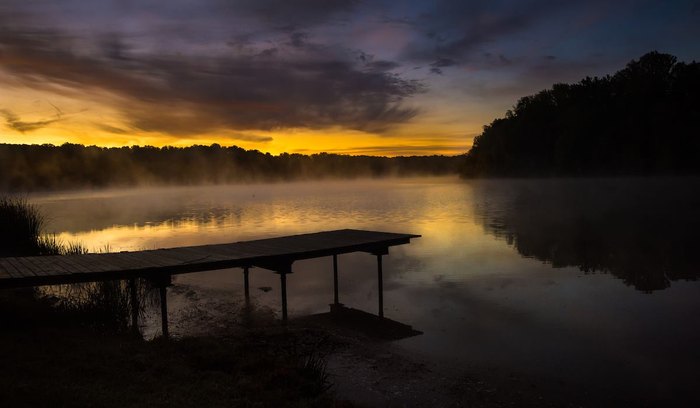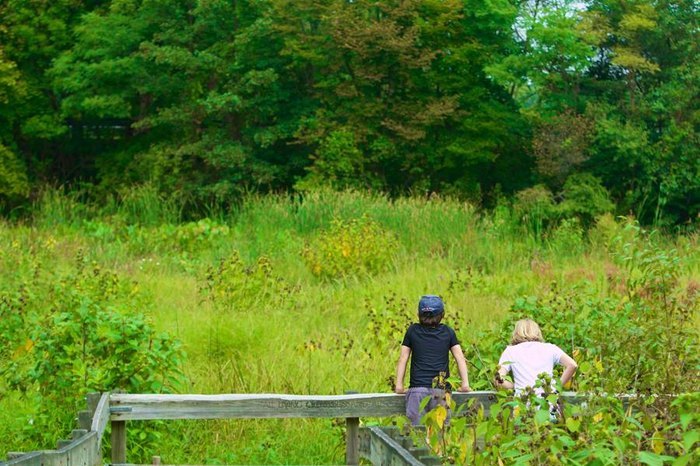 Honorable Mentions
Looking for more outdoor adventure to enjoy with the kids? Check out these additional destinations for tons of fun for all ages.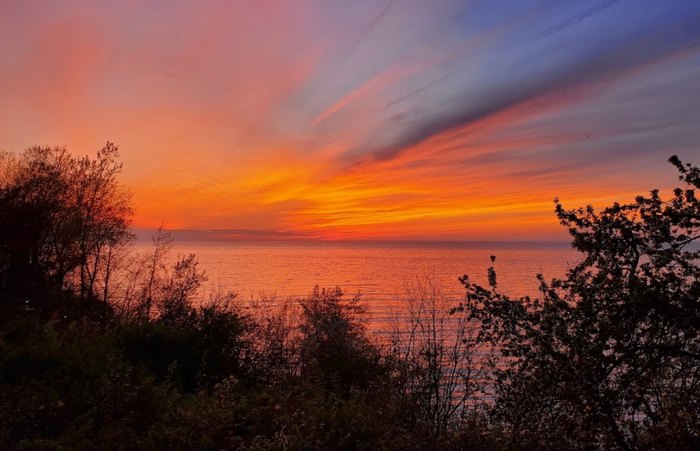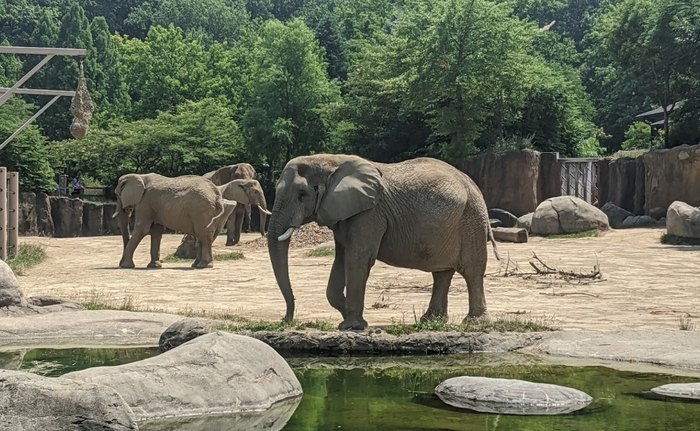 Romantic Things To Do Outside In Cleveland
Alongside the aroma of flowers and the sweet-tinged scent of crisp grass, you'll find that love is in the air in and around Cleveland. These romantic outdoor destinations will help you and your honey feel like the luckiest people in the world.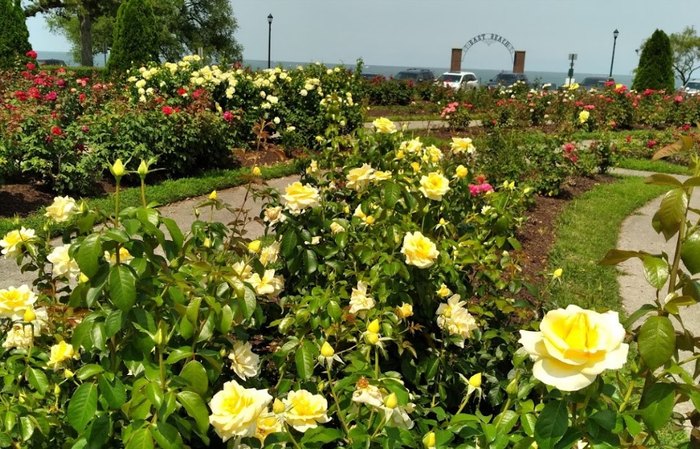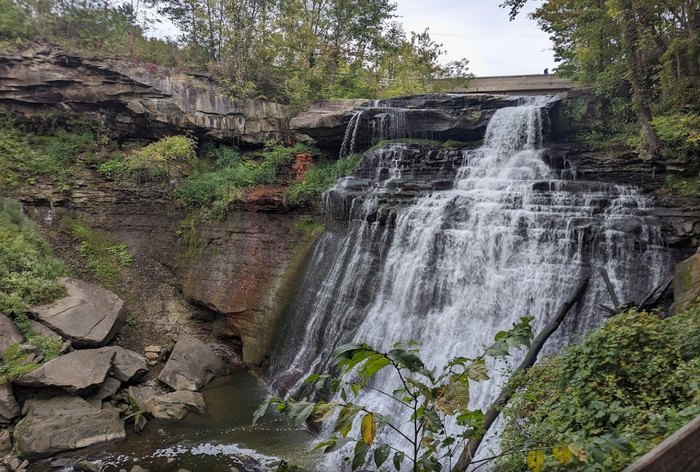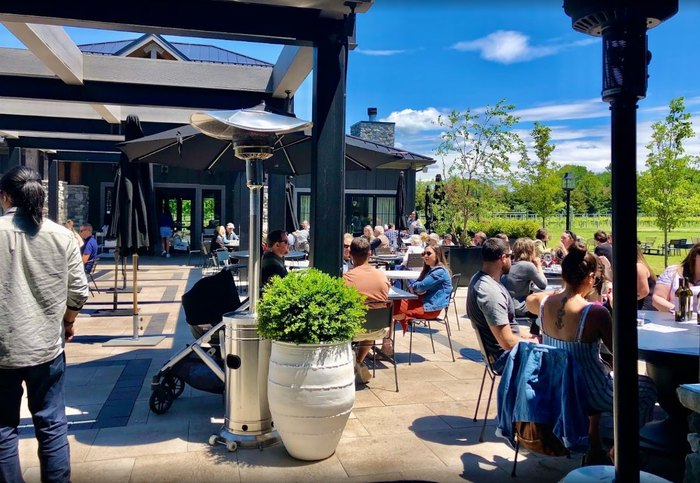 Honorable Mentions
Seeking even more romantic places in the great outdoors? There's no shortage of sweet spots in Northeast Ohio. You just might fall in love with these romantic destinations!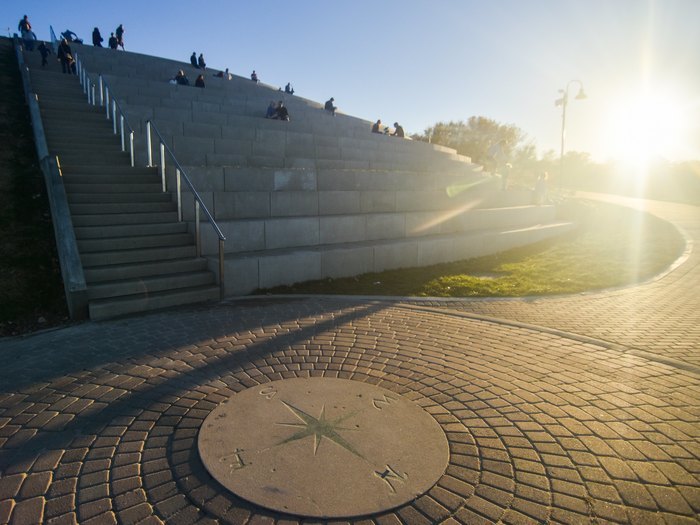 Seasonal Things To Do Outside In Cleveland
Greater Cleveland is blessed with its diversity of seasons. From spring to winter, there is a great variety of things to do outside… and each season has its own unique charms. Fortunately, these destinations offer an incredible seasonal experience!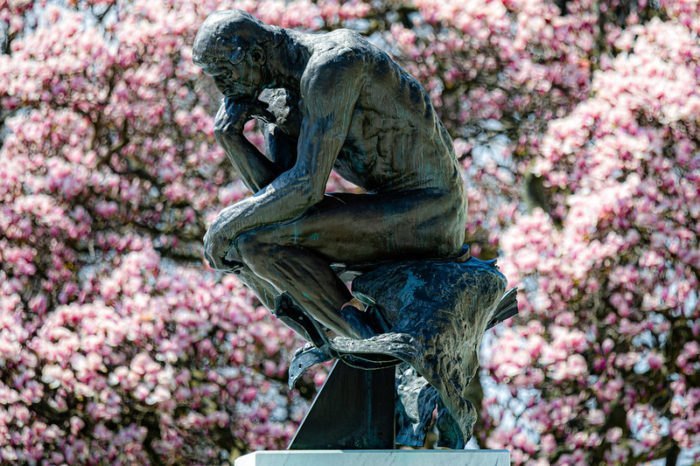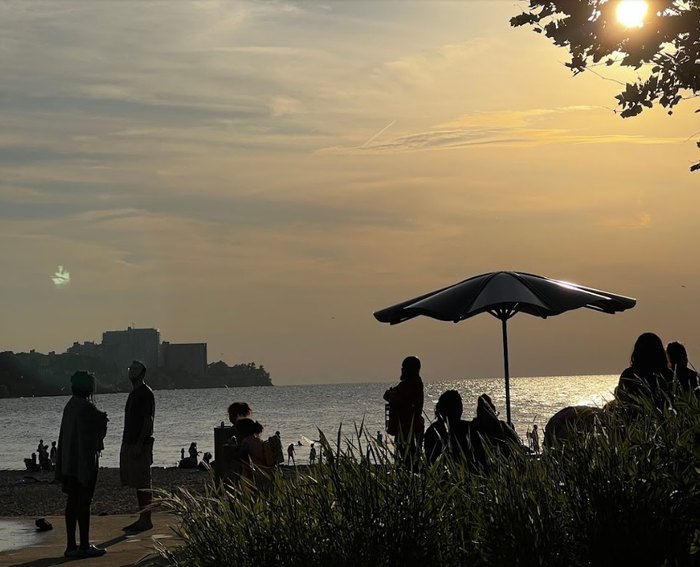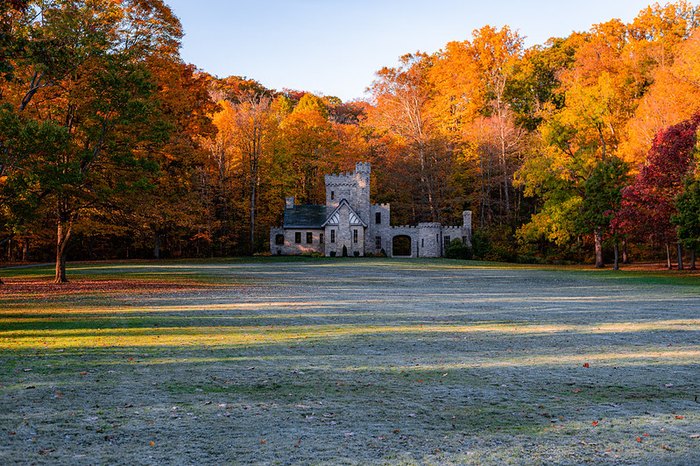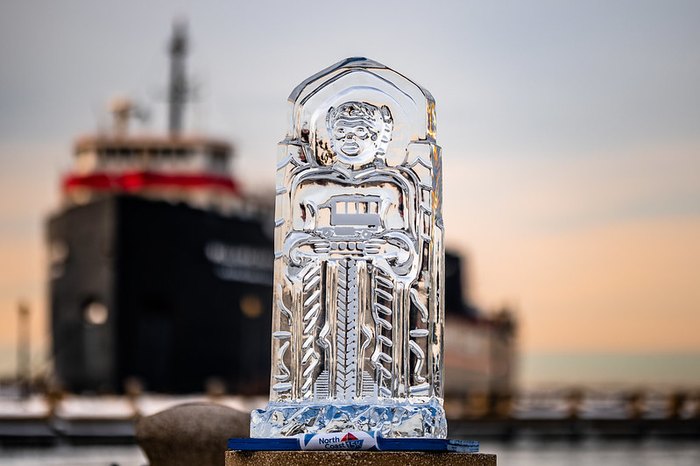 Honorable Mentions
Not quite satisfied with just one spot to explore each season? These additional local hot spots, all in or near Cleveland, belong on your bucket list!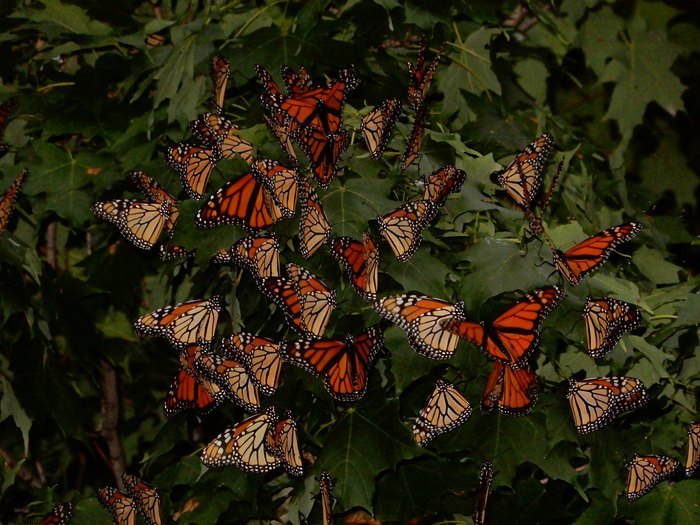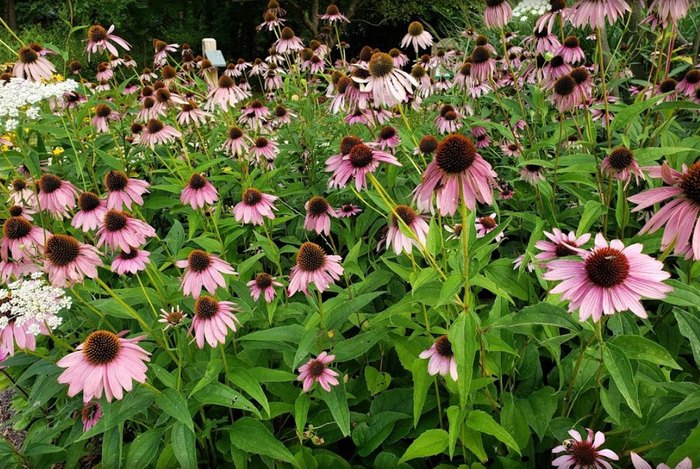 Unique Things To Do Outside In Cleveland
Cleveland has a one-of-a-kind vibe, both inside its iconic institutions and across its various landscapes. Outside, you'll find some weird and wonderful landscapes and landmarks… including these unique destinations! Expect a memorable time at these one-of-a-kind Cleveland attractions.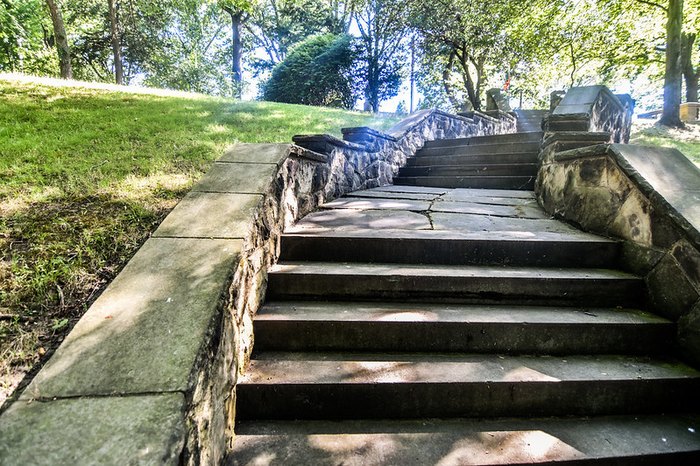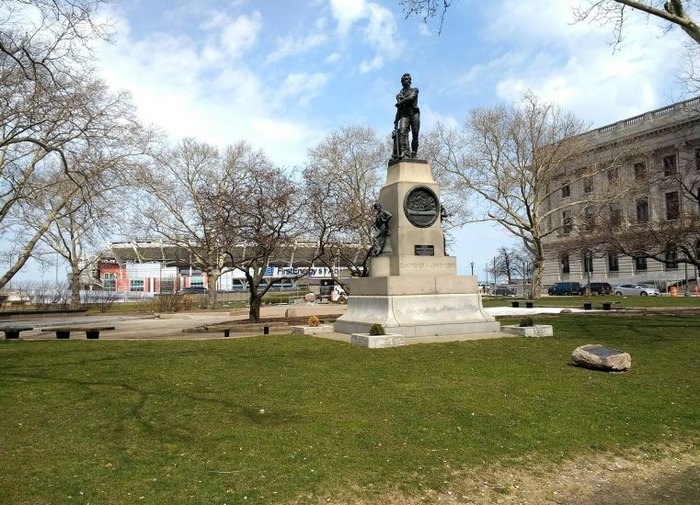 Honorable Mentions
Craving even more fun? These additional cool spots in Cleveland will charm your socks off.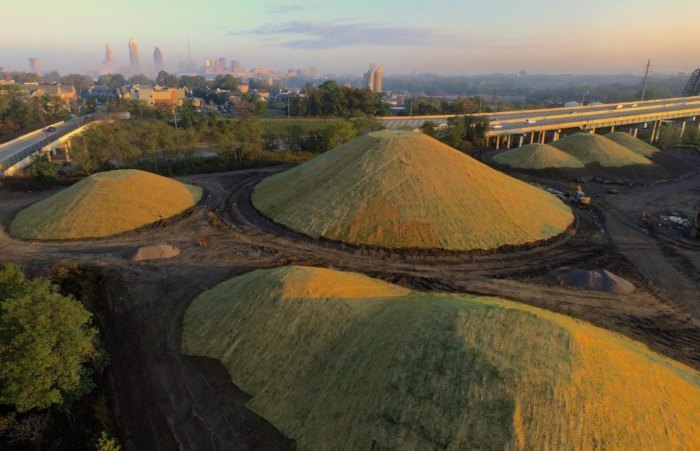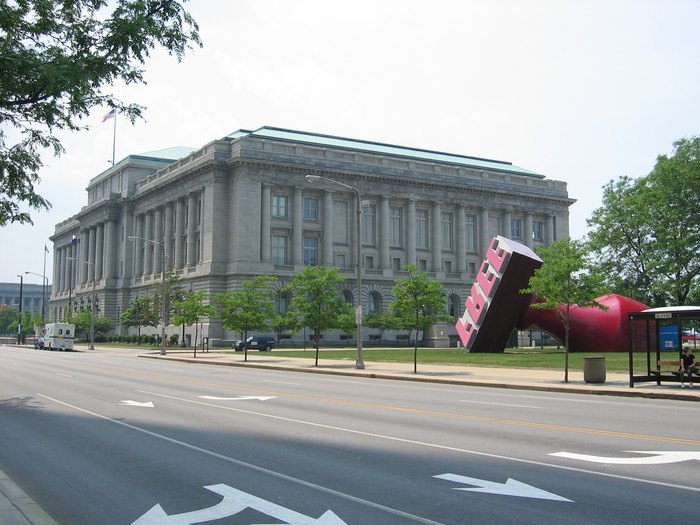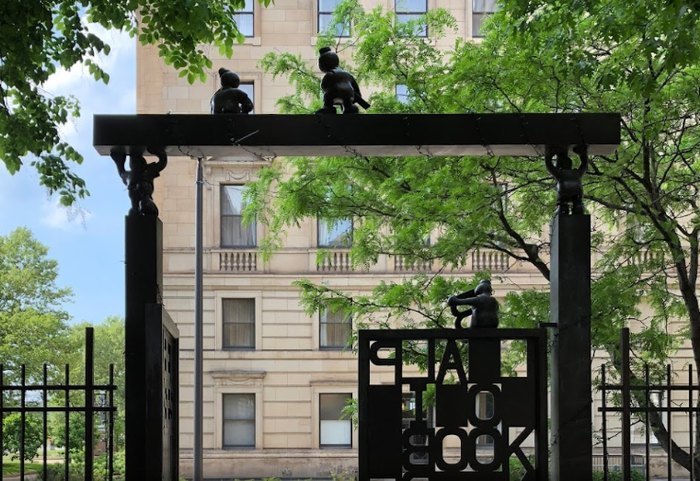 If you're in search of things to do outside in Cleveland, then you're in luck. The entirety of Greater Cleveland and beyond is filled to the brim with wondrous places of interest, especially when it comes to outdoor adventure. Seeking even more local fun? Check out our list of the best things to do in Cleveland for more area adventures.
OnlyInYourState may earn compensation through affiliate links in this article.