Here Are 13 Things Everyone In Cleveland Absolutely Loves
Anyone who grows up in Cleveland inevitably forms an emotional attachment to the area. There are some things we come to despise, such as escaping the downtown area via I-90 during rush hour, or those infamously large pot holes. Despite those bumps in the road, the Cleveland area is undeniably awesome. With a diverse population and many enchanting destinations, the atmosphere of the region captures and captivates the interest of its residents. Here are some things locals love: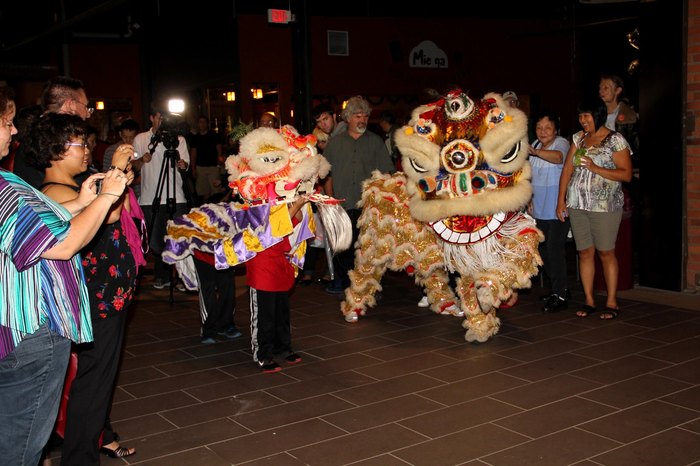 There is a reason that Clevelanders exude pride for their hometown. While we might not be able to explain it to out-of-staters, our love for the city is the common bond that words transcend. There is so much to do here, and with such a rich culture, there's a lot to love, too. What is your favorite thing about Cleveland?
OnlyInYourState may earn compensation through affiliate links in this article.