The Former World's Largest Mall Sat Crumbling Just Outside Of Cleveland And It's Heartbreaking
In Greater Cleveland, the effects of change and population growth are evident on our landscape. Take, for example, Erie Street Cemetery. It was once on the outskirts of a respectable town but, since its founding, the city has expanded to engulf it. The Metroparks also offer a bit of commentary on our past. Many hide evidence of the mill towns that once boomed on their campus, while others reveal scars left by quarrying. The city is always changing, but the site one of the saddest decaying features in the history of the region actually lies just a short drive from Cleveland's limits.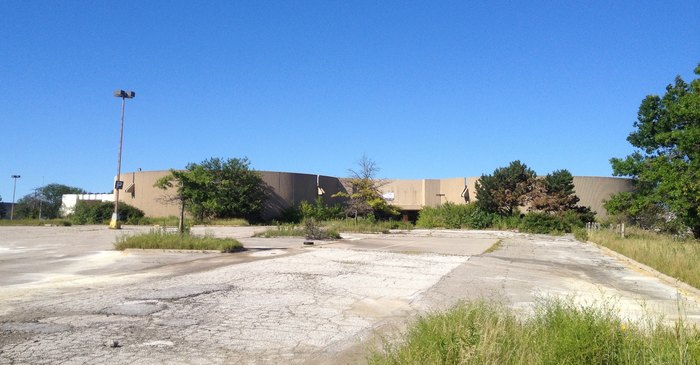 Randall Park Mall was once a stunning structure, but its decline was heartbreaking to watch. Its decaying remains were even sadder, and each time a video or photos of its dilapidated campus emerged, locals shared fond memories of shopping at Higbee's or grabbing a snack in the food court in its glory days. What do you remember most about this once-great mall?
For another local structure that once sat in ruin but has since found new life, check out this incredible Cleveland factory.