Most People Don't Know About This Magical Sunflower Field Hiding Near Cleveland
One of the most remarkable features of summertime is actually something that doesn't happen until the latter half of the season. Fortunately, we're approaching that special time of year, the magical portion where sunflowers begin presenting their petals to the sun. This year we're going to take a sunflower-themed road trip to a nearby winery, and the splendor therein is bound to leave you speechless.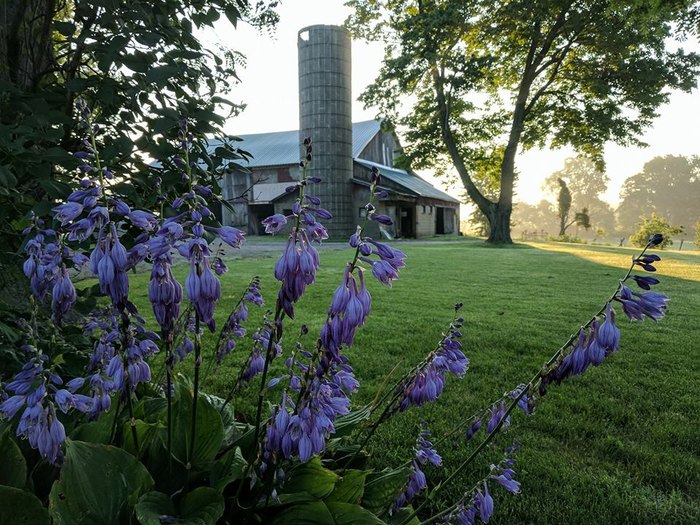 Sunflowers are one of the most stunning summer flowers, but we have to wait until the latter half of the season to enjoy them. Luckily, this event is right around the corner!
You may also want to swing by Maria's Field Of Hope this year, as it is the field's final year in Avon.
OnlyInYourState may earn compensation through affiliate links in this article.