The Underappreciated County Near Cleveland That's Home To 34 Heavenly Lakes Larger Than 5 Acres
Ohio is naturally magnificent. Our landscape is home to a number of incredible features, ranging from sandstone cliffs to deep emerald gorges. One of the features that we locals tend to take advantage of, however, is our multitude of natural lakes. There are a total of 110 natural lakes in the state that cover more than 5 acres. In fact, they cover a surface area of nearly 4,700 acres in total. Summit County, located just southeast of Cuyahoga County, includes the most natural lakes near Cleveland. This county is an absolute slice of paradise, especially if you are a lover of the great outdoors.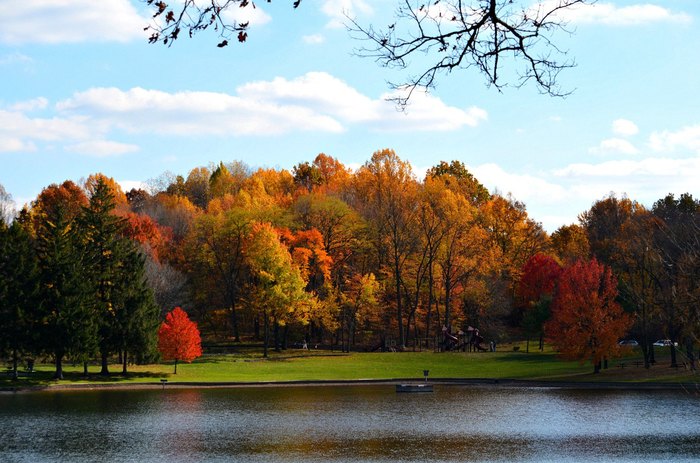 This gorgeous county is filled to the brim with man-made and natural lakes that are downright mesmerizing. If you are a nature lover in search of natural lakes near Cleveland, you can't go wrong with a trip through this scenic county. Which local lake (with the exception of Lake Erie) are you most charmed by? We'd love to hear your thoughts!
OnlyInYourState may earn compensation through affiliate links in this article.
Address: Summit County, OH, USA