The Hike To Stoneybrook Falls Near Cleveland Is Short And Sweet
Northeast Ohio is gorgeous. Residents that have spent entire lifetimes here find it is easy to grow accustomed to our familiar and welcoming landscape. There's something incredibly powerful, however, about discovering a surprising feature like a waterfall gracing the local landscape. While Greater Cleveland is home to some incredible and striking waterfalls — Mill Creek Falls, Brandywine Falls, and The Great Falls of Tinker's Creek are just a few — there are just as many little-known waterfalls in the area. Some are huge and others are little more than a tiny trickle. Today, we're going on a virtual visit to a petite and pretty waterfall near Cleveland. You're sure to fall in love with Stoneybrook Falls and this is one waterfall hike you won't want to pass up.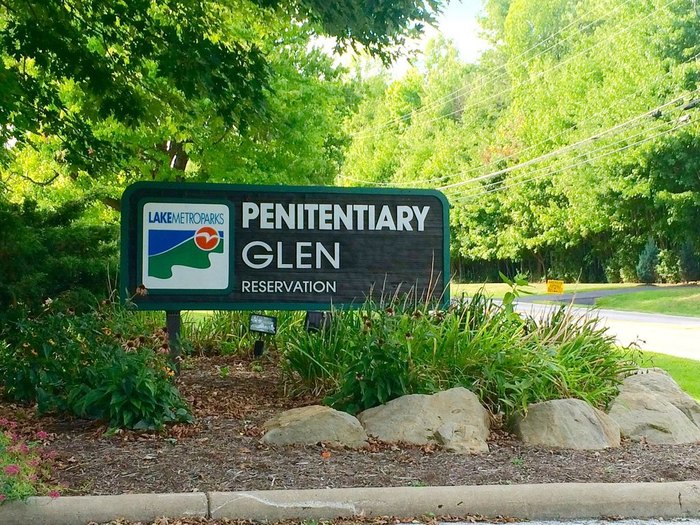 Greater Cleveland is home to a number of stunning features, yet this petite waterfall has remained largely unknown. In what season will you be paying a visit?
Craving more incredible hikes? You'll love seeking out the best waterfalls in the Cleveland Metroparks district.